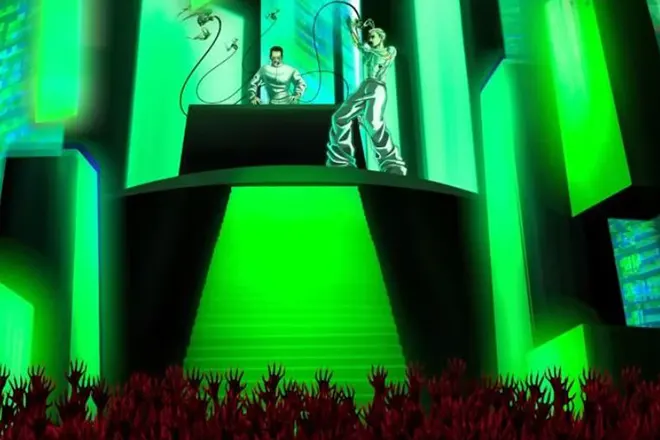 Asia
Binz & Touliver take a voyage to outer space on 'TOO MANY'
The Vietnamese duo is back touting chemistry & consistency
---
The star-studded Vietnamese duo that is Binz and Touliver have been lighting up the Land of the Blue Dragon's Hip Hop scene for quite some time now. The DJ/producer [Touliver] and rapper [Binz] have collaborated on multiple tracks together numerous times so they have become almost synonymous with one another, churning out heaters and hits all around.
Their latest offering, 'TOO MANY,' is another testament to their chemistry and consistency. Atmospheric synths come alive on this track, backed by a thumping kick that drives the beat. It's spacey, futuristic, and has sci-fi flavors marinated in it, and so are the visuals that accompany the track's release. It follows an animated Binz as he navigates through portals as a cyborg, running away from aliens. Eventually, he meets up with a cyborg DJ and they rock the universe together. What a trip.
Lyrically, the track dives into the themes that come with being a star in the industry. Binz raps about the all too many nights spent partying, the big spending, the fake love, and the heartbreak. The infectious hook goes, "Too many zeros in the bank/Let it blow/Too many ladies looking hot, breaking hearts/Let them go/Too many fake homies love to see you fall/Let them go."
Check out Binz and Touliver's music video for 'TOO MANY' below.