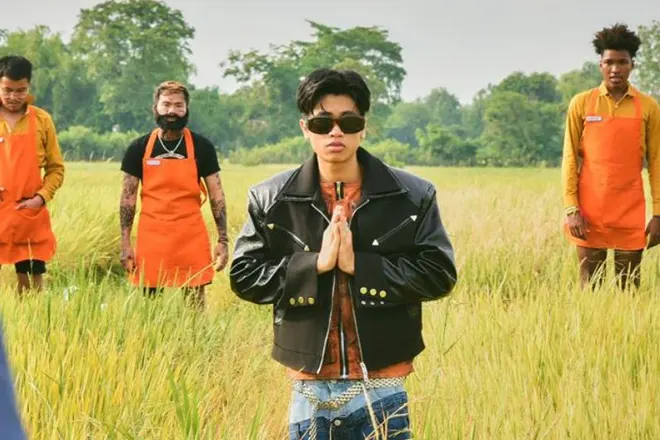 Asia
SPRITE drops a reminder to love each other better via 'จิ๊กโก๋ลาบวช'
The 17-year-old is going up with releases this year
---
Thailand's SPRITE is only 17 years old, and yet he has already solidified his place in the top tiers of Thailand's Hip Hop circuit. Having started out in 2020 where he introduced himself to the mainstream via a Hip Hop reality television series, Show Me The Money, he went on to sign with the illustrious Hype Train.
That gave him access to collaborate with some of the hottest MCs in the country, alongside working with the CEO of the label himself, NINO, who doubles as a producer. On August 3, he released a brand new single, 'จิ๊กโก๋ลาบวช', which marks the second solo track he's dropped this year.
The two-minute track is a bubbly take from the young MC, imploring listeners to "love each other better." It was produced by NINO, MOSSHU, and Bankroll BaBy, alongside Ben Bizzy who held executive producer duties. An accompanying music video was also released alongside the track, which features multiple artists from the Hype Train roster getting wild in the countryside.
Check out the music video for SPRITE's 'จิ๊กโก๋ลาบวช' down below.