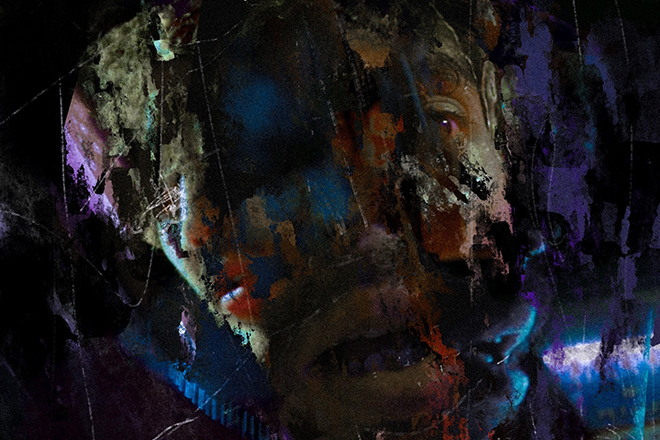 Asia
SonaOne goes deep his own head with the provocative 'Sapa Kata'
Pain, sadness & anxiety are on full display
---
These last two years have been hard on every single person on the planet. Not being able to go outside. Not being able to see or touch friends and family. Putting a mask on each time you have to go to the store. Not being able to travel.
Even those who are in the best shape mentally, have been feeling the strain of COVID-19. For those that have mental problems, this pandemic has been the worst. Malaysia's SonaOne, deep in the dark trenches of the middle of it last June, recorded his latest single, 'Sapa Kata,' and you can feel the pain, sadness, and anxiety taking over.
"The song dissects inner feelings and deals with an array of mixed emotions," said SonaOne in a press release. "Anyone who has ever been involved in a dramatic relationship should be able to relate to the song."
The video for 'Sapa Kata' was released November 12 and it's a dark journey into SonaOne's thoughts. A lot of the shots are out of focus and blurry, which shows what his mind state was like when writing the song. There's even a very dramatic scene towards the end, which either explains it all or makes things even more confusing.
Overall, SonaOne's 'Sapa Kata' is a provocative piece of dark art that needs a few views and listens to get to the core of it.

Check out SonaOne's 'Sapa Kata' below.