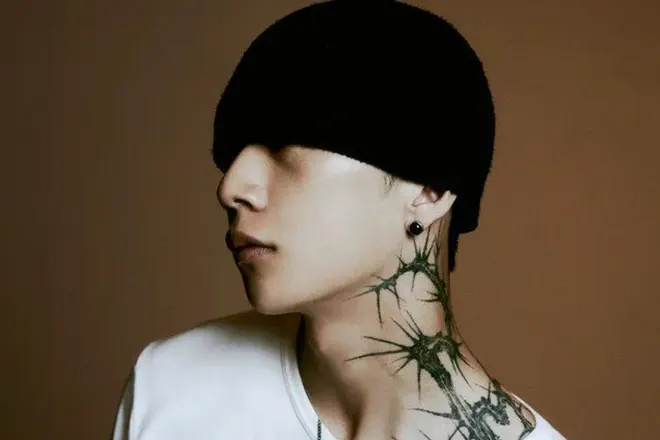 New Releases
Woo tugs at heartstrings on comma EP
The Korean rapper goes introspective on his latest release
---
A lyricist at heart, South Korean rapper Woo has made a name for himself with music filled with depth for listeners who are willing to spend time to dig a bit deeper. His latest EP release, comma, continues his trend of introspective music that tugs at the heartstrings and faces his demons.
comma is a six-song project that starts off quietly. 'Repeat' is a sleek synth track that details the mundane repetitions of life while woo is slowly losing the passion he once had for everything around him. The rest of the EP continues with similar low-energy performances as Woo finds ways to celebrate melancholy. No track feels too depressing despite their hushed sounds. Instead, the majority of comma feels serene and comforting.
To longtime fans, Woo's tales about his mother have always been heartbreaking, and 'Mommy' is no different. The clear highlight of the project, the Gyeongju rapper recounts the dreams and life of his mom – from both her perspective and his. It's the most upbeat song on the EP – doubling in BPM compared to every other track here, almost as if he's fast-forwarding through the highs and lows of her life as showers appreciation for her efforts. An exceptionally moving track that shows why Woo is always at his best when he's at his most introspective.
Watch the music video for Woo's 'Me' and listen to the full album comma below.