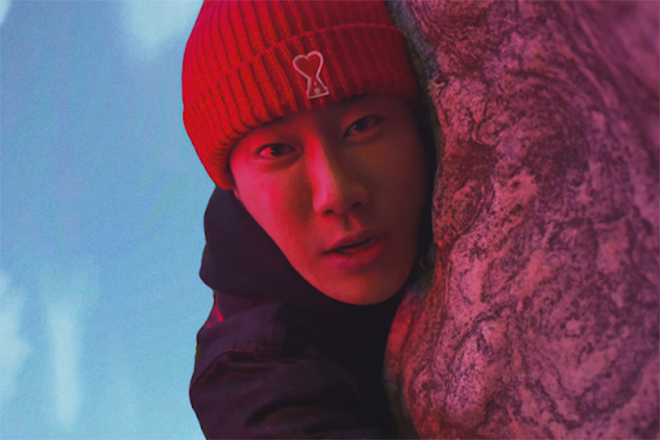 Asia
San E & YLN Foreign get lyrical in 'Bluff'
The MCs spit bars like there is no tomorrow
---
As KPop is continuing its path of conquering the world, all types of Korean music seem to be rising with the tide. South Korean Hip Hop veteran San E knows what's up, and now he has returned with newcomer YLN Foreign for his latest single.
Titled 'Bluff,' this is the first official release of San E since his appearance on the Rap competition TV show Show Me The Money 10. Fans were shocked at first to learn that the rapper, who had been a tutor and a judge in past seasons, returned to the reality TV hit as a contestant. During his run on the show, San E showcased a different side of his artistry which left fans with mixed feelings. Even though he didn't win the show, the 37-year-old rapper knows what he's doing as he released 'Bluff' as soon as he got the boot.
The song starts with a 10-second flute interlude, and then San E jumps right out to spit his thoughts in lyrical stabs. As always, San E goes hard, and he delivers his intense bars while floating on a mid-2000s-type beat. YLN Foreign comes in on the second half of the track to lay down his piercing verses and it's easy to see why he's on the come up big time.
'Bluff' comes with a funky video that strongly resembles early-2000s Korean movies. Compared to KPop videos, 'Bluff' has a more comedic tone with some cheeky fever-dream sequences that align with San E's wild style. For lovers of lyrical Hip Hop, 'Bluff' hits just right.
Watch San E featuring YLN Foreign's 'Bluff' below.