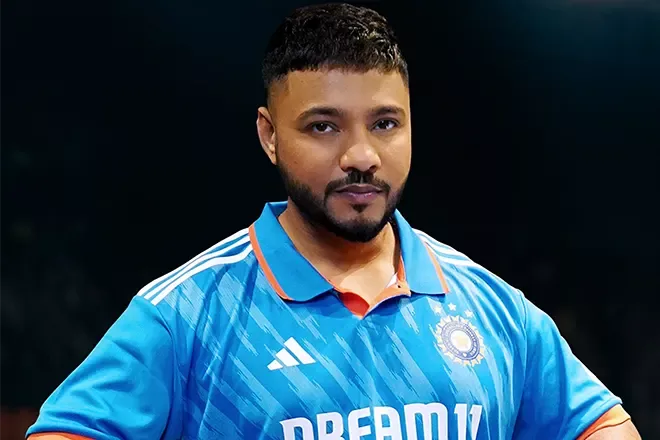 Asia
Raftaar & Dhanda Nyoliwala bring the fall heat with 'Chora Baba Ka'
No rest for the wicked
---
Raftaar is an artist that doesn't take breaks. When he's not spitting his bars, he's producing movies. When he's not producing films, he acts in them. And when he's not becoming a Bollywood star, he's rapping like there is no tomorrow.
This year, just like the last, the Indian Rap star has been on fire. Raftaar released a string of great singles in 2023, most notably collaborating with Adidas India to put out an anthem, '3 Ka Dream' in September. It was released to spur on the Indian national team for the Cricket World Cup to dominate their opponents, and as of press time they are.
While some may take the time off after releasing multiple singles, Raftaar is keeping the ball rolling. On October 18, he dropped a collaborative track with Dhanda Nyoliwala titled 'Chora Baba Ka.' The three-minute track is an absolute thumper and has all the right ingredients to make a crowd, dancefloor, or concert go stupid. 'Chora Baba Ka' is all deep bass kicks, catchy melodies, and a whole lotta bars.The duo flexes it all in its accompanying music video, which has a bunch of cameos from other stars in the Indian rap scene like Deep Kalsi.
Check out Raftaar and Dhanda Nyoliwala's 'Chora Baba Ka' below.