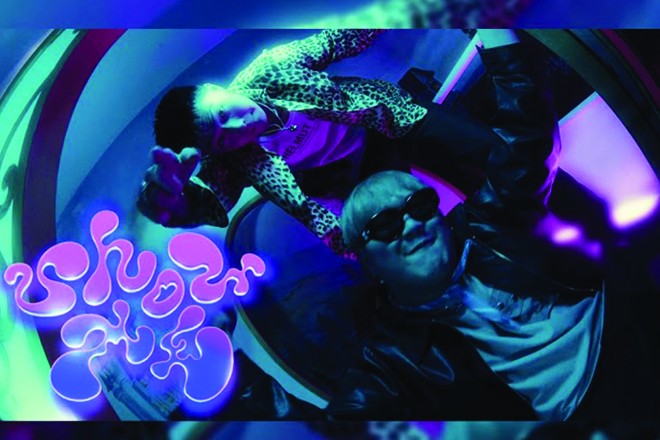 Asia
Yung Kai and NYK get trippy for new collab 'Show Me'
The after party is the place to be for the Malaysian duo
---
Emerging Malaysian artists Yung Kai and NYK have teamed up for a new single and video 'Show Me,' an R&B-tinged Hip Hop track slated to drop across all major platforms on June 11. The psychedelic video, directed by Idontreallynou was released on June 5 and depicts a wild after party with pulsating lights and funky decor through a fisheye lens, as the duo bounces around between the bedroom and bathroom.
The track was produced by Jaake, whose previous work includes Yung Kai's 'Save The Night' and 'Runaway'. Adding NYK to the mix gives 'Show Me' a more Pop and R&B vibe. NYK, whose full name is Nicholas Ng Yungkit, originally blew up on China's Douyin platform with the viral hit 'AAA' which clocked over 60 million streams, and led to his collaboration with Chinese rapper Lil Ghost on 'NO 808.' NYK cites Joji and The Weeknd as influences, creating a sound that's a blend of Pop, R&B and Hip-Hop. If you are ready for the after party, you got it with Yung Kai and NYK!
Check out Yung Kai and NYK's latest music video for 'Show Me' below.