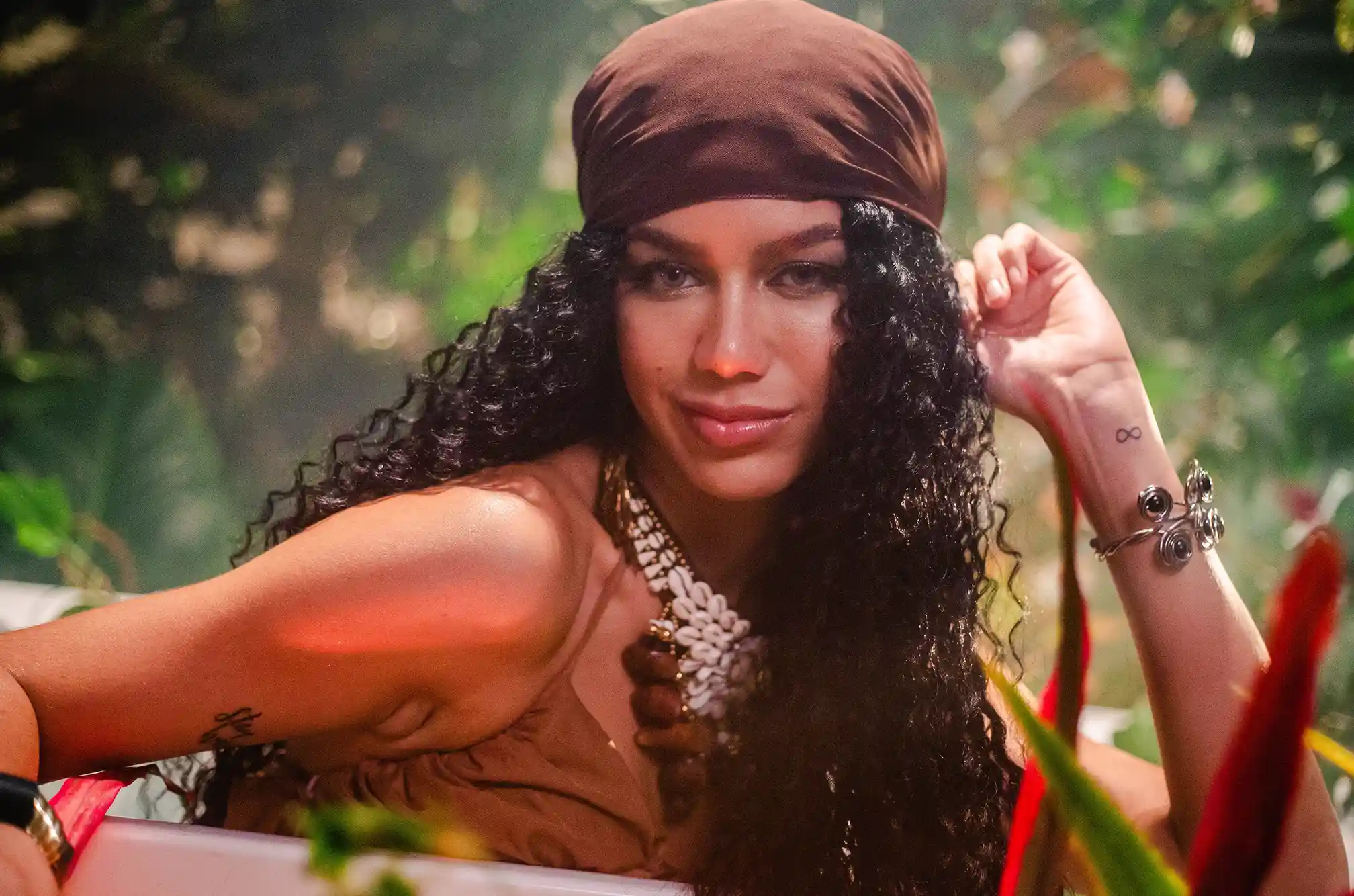 New Releases
PRADAA 'Roar's with vigor & confidence
The track features fellow Thai MC NAMEMT
---
PRADAA first introduced herself as an MC on Thailand's Hip Hop reality TV show, Show Me The Money 2 in 2021. Although she didn't win it, the ex-beauty queen finished in the top 10 and was the only female MC on the bill. Since then, she signed with Def Jam Thailand and has three singles under her belt thus far. To round up the year, she's back with a purposeful and unhindered single, 'Roar.'
PRADAA wrote her verses based on being a fighter. In a press release, she explained, "La in Thai means hunting/chasing and for me, it feels like I have been chasing my dreams all my life. Whether it's my journey in beauty pageants or as a rapper chasing my dreams on Show Me The Money S2, I always feel like I'm fighting and chasing a dream." She sonically displays all of that on the track, with each bar being spat with complete vigor and confidence.
Featured on the track is a fellow Thai MC NAMEMT. 'Roar' marks the first time the two artists have ever collaborated together. PRADAA shared that when she was done writing 'Roar', she knew instantly that he was the "perfect fit" for an additional verse, citing his flow and his voice as the reason why.
Check out the video for PRADAA and NAMEMT's 'Roar' below.