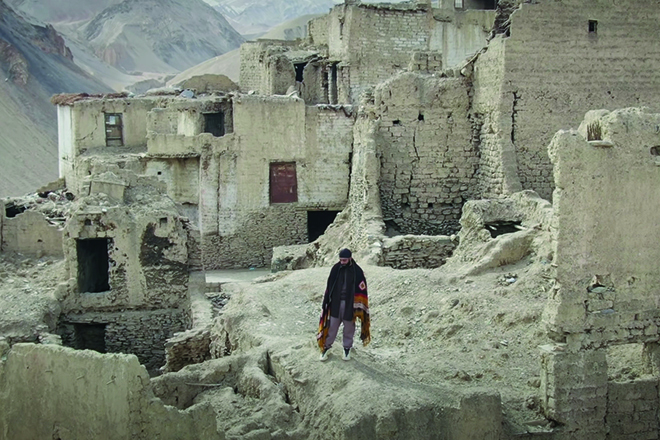 Asia
Prabh Deep gets a much needed reality check in 'Paapi'
Sometimes you have to lose yourself to find yourself
---
Prabh Deep, hot off the heels of being a LiFTED cover story, is back with a new video for 'Paapi' one of the most introspective songs off his album Tabia. In the song after realizing a certain level of fame, Prabh must now deal with new problems - the adulation of fans and well-wishers. While most artists would kill for these problems, Prabh has to go deep inside himself to find the answers. He doesn't want to live a life with Yes Men surrounding him. Instead, Prabh wants to find peace by finding himself.
In the video for 'Paapi,' Prabh is reaching for the golden amulet only to realize it's behind a screen. To find the real thing, he must journey over deserts and snow-capped mountains to find what he is looking for - the real Prabh Deep. The odyssey is a lonely one filled with solitude, but eventually he finds a horse to help him on his way. In an ancient temple, Prabh finds himself and finally gets his own golden amulet. Now, it's up to him to figure out what to do with it.
Devoid of bling, girls shaking their thangs, or flashy clothes or places, 'Paapi' finds Prabh Deep getting a reality check from himself. For him, that is the much-needed golden amulet.
Watch Prabh Deep's 'Paapi' below.