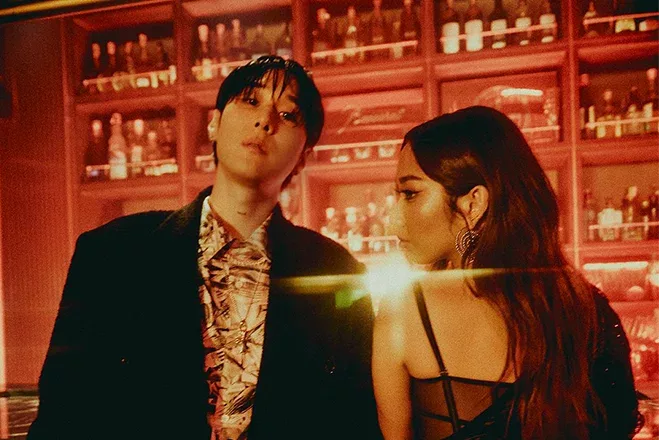 Asia
pH-1 & MILLI POP OFF in 'Rosetta'
H1GHR Music's very own is back with a new mixtape
---
If the pH scale's indicators were used to measure how hot an MC is instead of the acidity of water, then pH-1 would be named pH-0. There aren't many Korean MCs who are as versatile as LiFTED's number four is, and there aren't many in the game who are all around as big as him.
So what comes out when someone of that stature links up with another MC who just so happens to be named in BBC's 2022 list of the most inspiring and influential women? Everything pops off. And that's exactly what happened on November 2 when pH-1 dropped 'ROSETTA' with the Thai icon MILLI.
In its accompanying music video, pH-1 becomes a bus captain as he drives through the streets of Thailand, spitting heat. He then makes a grand entrance into a club, and the camera pans to MILLI, then takes over the track with a brilliant verse where she switches up her style and kills it in a new way.
The stellar single was packaged along with five more tracks to make up his newest mixtape, POP OFF – the first project he's released since his exceptional 2022 album, BUT FOR NOW LEAVE ME ALONE.
Check out the video for pH-1 and MILLI's 'Rosetta' below.