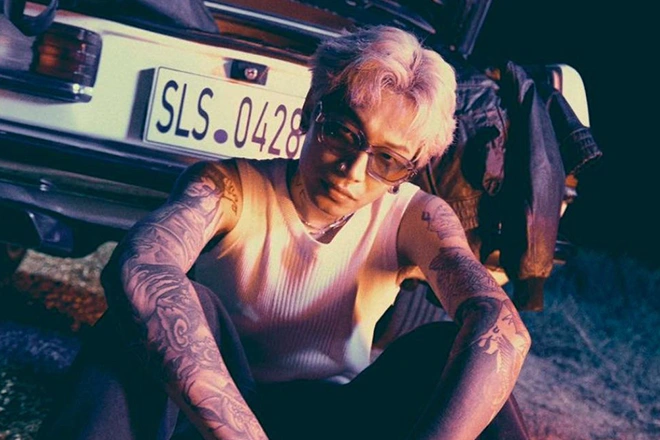 Asia
R&B meets Hip Pop on MAIYARAP's latest single 'ทิ้งเพื่อทิ้ง'
Sometimes love really does hurt
---
YUPP! Entertainment's MAIYARAP is no stranger to Thailand's mainstream. The singer/rapper has been going at it from as early as 2016, releasing multiple singles and the two EPs Popstar and Nerd Out in 2021 and 2022 respectively.
Known for love-laden tracks, his newest single, 'ทิ้งเพื่อทิ้ง', which was released on September 21, is exactly that. Lyrically, the track dives into the themes of lost love and all the confusion that surrounds it. MAIYRAP doesn't only Rap on this three-and-a-half-minute take, but also sings – making for an R&B meets Hip Pop track.
A music video also accompanied the track's release, and it features the Thai Rap star with his girlfriend in the video. The storyline starts in a quiet space away from the city, where MAIYARAP disposes of a body from the trunk. When he gets back into the car, the rapper and his girlfriend start to make out and things go haywire, as love sometimes does.
Check out the official music video for MAIYARAP's 'ทิ้งเพื่อทิ้ง' down below.