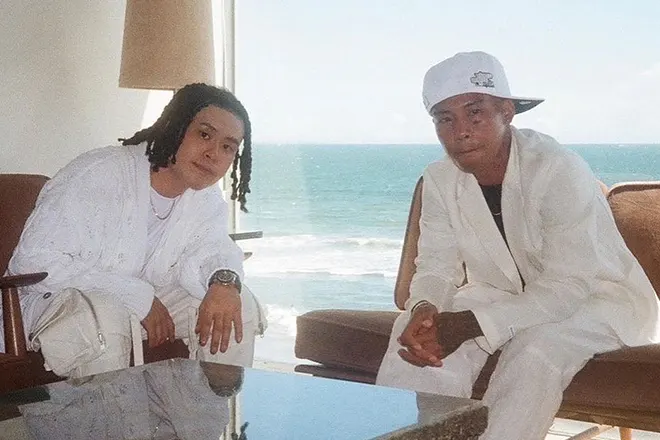 Asia
MonyHorse & VIGORMAN make hearts go 'Doki Doki'
A party bop before summer's out
---
Japanese Hip Hop crew YENTOWN has been firing on all cylinders in 2023. With stellar releases from artists like Awich and kZm, the group's constant output of music is only matched by their consistent quality. MonyHorse's latest single 'Doki Doki' is the latest addition to the crew's breakout year.
Enlisting the help of VIGORMAN, a member of HENTAI SHINSHI CLUB, 'Doki Doki' is a smooth and sensual track that's meant to make your heart go "Doki Doki." The tropical Latin Hip Pop beat, produced by U-Lee, makes it a release that feels right at home alongside the summer releases we've gotten this year – with MonyHorse and VIGORMAN both delivering Auto-Tuned-laced vocals that are as inviting as they are chill. A fitting sound for a track that depicts the act of love at first sight.
The single also comes with a music video which, unsurprisingly, takes place on a beach with beautiful women galore. We see both artists performing in a glass villa and by the seaside, as the female leads enjoy the summer weather the best ways they know how.
Watch the music video for MonyHorse and VIGORMAN's 'Doki Doki' below.