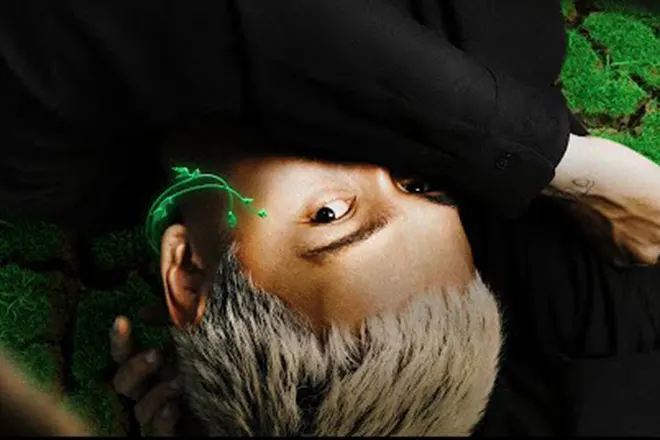 Asia
Lil Wuyn comes to grips with larger-than-life themes on 'An'
The Vietnamese MC somberly raps over guitar loops drenched in melancholia
---
Vietnamese MC Lil Wuyn has had a busy time this year collaborating with fellow MCs. To date, he has been featured on five singles with the likes of 16 Typh and Touliver, TGSN, and VSTRA amongst others. Lil Wuyn also released 'CƠ GIÁP THIÊN HÀ', the soundtrack for ZingSpeed Mobile, a Vietnamese-created mobile app game.
However, on August 30, he dropped a brand new single entitled 'An.' This time, he's riding solo, tackling the themes that come with life and all of its struggles. The track's instrumental was produced by IOF, who churns out acoustic guitar loops drenched in melancholia – no thumping kick drums or snares here.
It's the sort of track you'd put on while you're ruminating on all the larger-than-life experiences you've had. Its accompanying music captures this essence exactly, with multiple shots of Lil Wuyn in the countryside surrounded by absolutely nothing. It forces you to focus on him and the void that fences him in. And sometimes, that's what life feels like. You're alone, but you'll eventually get to where you're supposed to be, just like he echoes in the track, "It's still hundreds of trees away from where I'm going/It is not an end point because success is a journey/And the new is just within reach."
Check out the music video for Lil Wuyn's 'An' below.