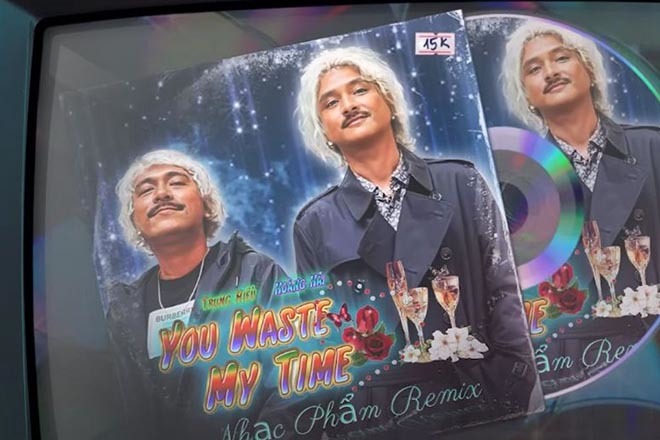 Asia
Lil Wuyn, 16 Typh & Touliver come together for 'You Waste My Time'
It's a reimagined take of a previously released single 'Don't Waste My Time'
---
Back in January 2020, Vietnamese MCs Lil Wuyn and 16 Typh dropped 'Don't Waste My Time,' a thumping three-minute heater. Three years after its release, the duo linked up with Spacespeakers founder Touliver, to release a reimagined take of it.
The brand new track arrived on all streaming platforms on August 3, with a slightly different name, 'You Waste My Time.' Touliver brings a whole new sound to the track, trading its original 808-heavy touch for an acoustic and soulful take. Piano keys take center stage on it, backed by a groovy bassline, while a jazzy-drum pattern drives it all home.
Lil Wuyn and 16 Typh retain their verses from the original track, and they fit just as nicely on the new instrumentation. An official lyric video accompanied the track's release, and it features the two MCs hilariously dressed in wigs on a retro CD cover.
Check out the video for Lil Wuyn, 16 Typh, and Touliver's 'You Waste My Time' below.