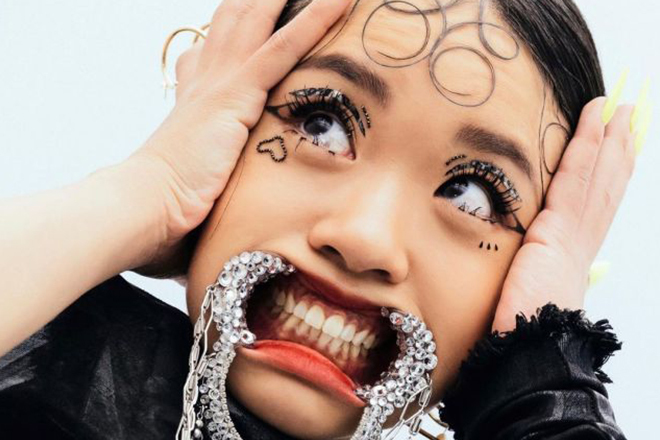 Asia
Lil Cherry's 'PYE LIFE' grabs that futuristic Afrobeats vibe
The song rides along the invisible line between KPop & KHop
---
Over the past few years, Afrobeats artists like Burna Boy and Wizkid have taken the globe by storm with break-out songs, albums, and tours. In many places where Hip Hop was king for many years, those booming drums and extra kicks have made Afrobeats the choice of music. Of course, artists around the globe have seen this and started putting their own twists on their style of Afrobeats.
A perfect example of this is Lil Cherry's new jam, 'PYE LIFE,' a futuristic Pop song with hints of KPop, KHop, and even a bit of Afrobeats thrown in for good measure. It's a banger, but not in the traditional way that is a hit or a Hip Hop song. Because it's so out there, it has an inscrutable quality that makes it very satisfying to listen to.
What's even better is the video for 'PYE LIFE.' Lil Cherry has been doing a lot of cool things on her label Sauce Cartel with her real-life brother GOLDBUDDA, so she knows how to make things that leave an impact. And because it's a Lil Cherry song, the video needs to have a very cool food angle. She does that with a bedazzled mouth bite block, and amazing make-up to match.
Watch Lil Cherry's 'PYE LIFE' below.