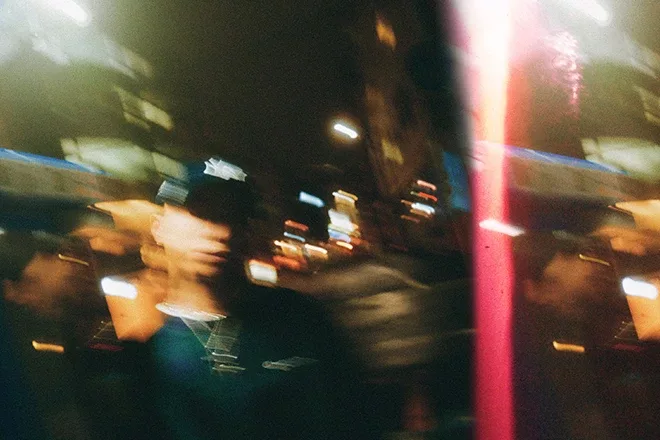 Asia
Kvi Baba, AKLO & KEIJU release a feel-good bop with 'Luv Myself'
The Japanese trio is reeling in the good vibes
---
Kvi Baba is a Japanese MC who hails from Osaka, and just like many others have done before him, he started out releasing music through the platform we all know and love, SoundCloud. The first track he ever released on it came in 2017, and he has never looked back.
Six years on, Kvi Baba has built up quite a sizable discography in the Japanese Hip Hop circuit. In March, he dropped a 12-track album, titled Jesus Loves You. His newest single continues that theme of love, but this time it looks inward.
'Luv Myself' arrived on all streaming platforms on November 1, and it features fellow Japanese MCs in AKLO and KEIJU. On an Instagram post, Kvi Baba revealed that he wrote the track's verse and hook sometime last November and that now is the time to release it to the world.
The verse and hook open the track up, backdropped by its infectious instrumental produced by BACHLOGIC. AKLO takes on the second verse with an absolutely commanding delivery, while KEIJU closes it all off with an Auto-Tuned flow.
Check out the music video for Kvi Baba, AKLO, and KEIJU's 'Luv Myself' below.