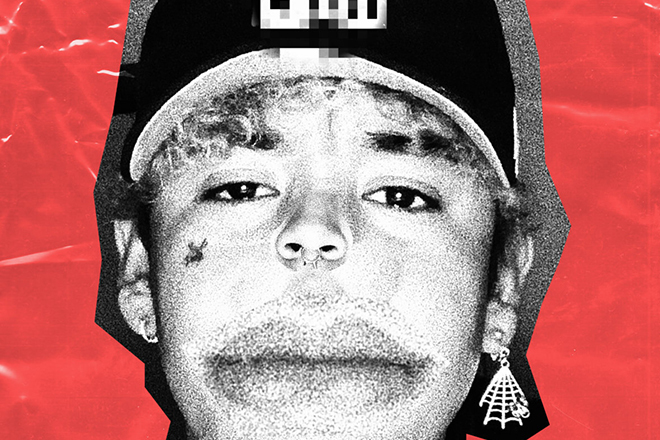 Asia
KAZUO's 'Revel Berry!' gets him in his feels
The caffeinated love song is an Old School banger
---
Japan's KAZUO has taken on some pretty eclectic musical genres recently and won each time. After dropping a steady stream of Trap-oriented singles over the past few years, his last single, 'SAKAI!' was a Drum & Bass scorcher.
Now he's just released 'REVEL BERRY!' which is based on an old Soul loop that would make any Cholo's black shades steam up. The Boom Bap feeling is another new direction for KAZUO, and it fits his voice surprisingly well. His singing on the hooks is both catchy and melodic, even if his voice is filtered like crazy. When he sings, 'It ain't the same 'cause it ain't with you' he may be singing about his favorite energy drink flavor, but you get the feeling that there's more to it.
Regardless, it's a really great love song hook and he pulls it off to perfection. With a typical DIY visual that was just released on YouTube, KAZUO is basically rhyming, singing, and reminiscing while sipping his Revel Berry. His bars are tight, and the beat grooves along, powered by that soulful loop – but after hearing it once you're just waiting for that hook to come back.
This track has shown yet another dimension to KAZUO's ever-expanding sound. Call it Old School, call it Boom Bap, call it whatever you want but give it a listen.
Check out KAZUP's 'REVEL BERRY!' below.