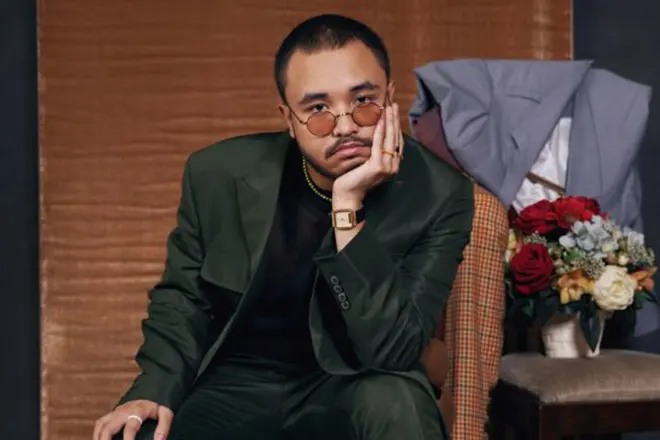 New Releases
Kara Chenoa steps up with booty grooves in 'Shoe'
The Indonesian R&B singer's single is out on Asiatic Records
---
When you get a brand-new pair of shoes after searching for a long time, it feels good. Once you get to bust them out for a night on the town, it feels even better. And then, to top that all off, once someone compliments those shoes, you know it was the right purchase.
Indonesian R&B singer Kara Chenoa steps to his groove in 'Shoe,' and the song which was just released on Asiatic Records makes you feel fly in a bit of a Silk Sonic type of way. Vurplay produced this happy-go-lucky tune and the basslines and guitar licks make it feel good all the way around.
Kara Chenoa sings and writes his own songs with soulful R&B undertones topped with a bit of Funk. His distinct voice fills in the spaces with his lyrical prowess. Kara calls his style booty groove and it fits. Each time you hear one of his songs, it makes you want to get a new pair of shoes, jump up, and just dance.
Check out Kara Chenoa's 'Shoes' below.