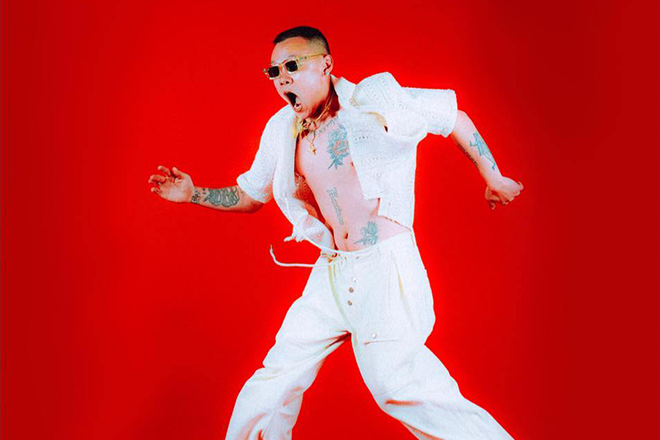 Asia
Bohan Phoenix goes the introspective route on I Left My Heart in Sunset Park EP
The bilingual MC is also headlining SOB's in NYC this Saturday
---
Bohan Phoenix has been on a tear recently. In 2022, he released one of the most heartfelt and soul-bearing Asian Hip Hop albums ever with Cities are for Fools. The music didn't stop pouring out of him then as he's back almost exactly a year later with his latest EP, I Left My Heart in Sunset Park. He will also be fulfilling a lifelong dream to headline SOBs on Saturday, August 26.
Since last summer, Bohan has been putting out singles and letting people know what he has been feeling. In the past year, we got both 'Always Down' with Slodown, as well as 'Weight Up,' where he goes in on the Chinese-American dream. Both of these songs are included on the I Left My Heart in Sunset Park EP, with three others, 'Sunset Blues 落日蓝', 'Know It Now,' and 'Come Home [Outro].' All the songs are introspective, deep, and show, "So much love, pain, and everything in between," said Bohan on his social media.
To fulfill a lifelong dream, Bohan is marking the release of his EP with a show at SOB's called The Boy From Overseas. SOB's is a legendary venue, open since 1982, and has had the who's who of talent drop in on stage like Drake, Kanye West, Kendrick Lamar, and Cardi B, to name a few. Opening for him will be DJ Shannon, Chelsea Reject, T'NAH, and LEEWAY.
Check out Bohan's I Left My Heart in Sunset Park EP below, and here's a link for the show this Saturday.