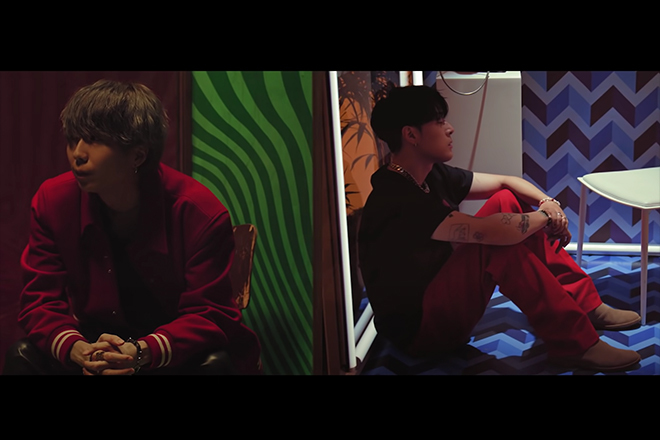 Asia
Japanese Indie meets South Korean Hip Hop in indigo la End & pH-1's 'Love'
Sometimes things that aren't meant to be together fit perfectly
---
When Indie music meets Hip-Hop, sometimes the results are just average, but 'Love,' a collaboration between Japanese indie band indigo la End and South Korean rapper pH-1 fits nicely together. It's a jazzy track that is definitely something different by adding pH-1's fiery flow on top of the heavy guitar riffs by indigo la End.
In the song, pH-1 wants to hit all the bases, so he flexes his trilingual abilities in Japanese, English, and Korean. He has said the title of the track, 'Love,' is not just based on the romantic cliches but more on exploring relationships between different cultural backgrounds and people who speak different languages.
The lead singer of indigo la End, Enon Kawatani, stated that they had to rethink the way they made music so all of the elements could blend seamlessly together. This is the first time indigo la End has done a collab with an artist from another country and they wanted to make sure their sonic evolution hit all the right notes.
Check out their latest collab 'Love' by indigo la End and pH-1 below.