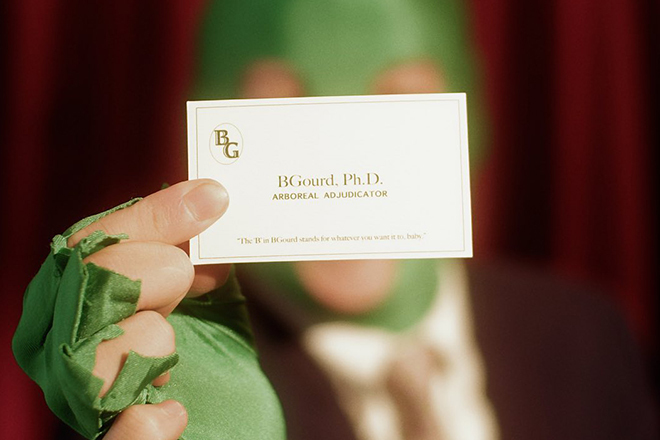 Asia
BGourd goes for the weird co-worker vibe in 'Virtual Machine'
Sometimes we must confront the unfortunate truths about ourselves
---
BGourd is making moves. After his recent release of 'Fresh Air,' the rapper named after a melon has decided to give fans another treat with his new visual for 'Virtual Machine.' The vibes couldn't be more different as 'Fresh Air' was cartoonish family fun, but this time he brings a horror-tinged visual by up-and-coming director Crispin Tan.
'Virtual Machine' is slightly uneasy from the jump. The visual follows a helpless employee at a company who goes on an odd journey where she encounters different versions of herself. The weird storyline aims to showcase BGourd's deep lyrics about exploring a person's identity. The star of the show, though, is the weird co-worker who follows the protagonist around and makes viewers feel ill at ease with his actions.
BGourd is about to end 2021 on a high note with the release of Veggie Wraps, Vol. 4, and a performance at Singapore's prestigious Baybeats festival.
Check out BGourd's 'Virtual Machine' below.