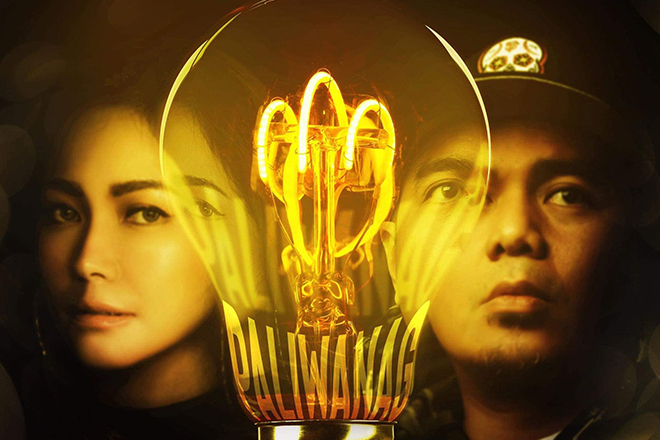 Asia
Gloc-9 & Yeng Constantino give people hope with 'Paliwanag'
The single marks the second time these artists have worked together
---
Gloc-9 continued his diligent release schedule by putting out 'Paliwangag,' which means explanation in English, with Yeng Constantino on February 18. The song, which is about having great aspirations to do things, is a high-BPM banger with a special-effects-filled video as well. This is Gloc-9's first song back on Universal Records after two years of being independent. 'Paliwanag' also marks the second time Gloc-9 and Yeng have worked together.
'Paliwanag' wants people to be at peace and to live an ideal life. The song pushes people to follow their dreams and also to be filled with optimism at a time when the world seems like a burning dumpster fire. The uptempo beat feels a bit like it's been heavily influenced by The Weeknd's 'Blinding Lights,' which in turn was influenced by big 80's tracks like A-Ha 'Take on Me' or The Cure's 'Boys Don't Cry.'
The video for 'Paliwanag' finds Gloc-9 and Yeng Constantino using a green screen to the max. There are lightbulbs floating everywhere and both artists are multiplied, glitched out, and they even take a trip through a virtual cemetery. If you are feeling low because of the never-ending pandemic, a lost love, or really anything, 'Paliwanag' may help you feel a little bit better about life today.
Check out 'Paliwanag' by Gloc-9 and Yeng Constantino below.