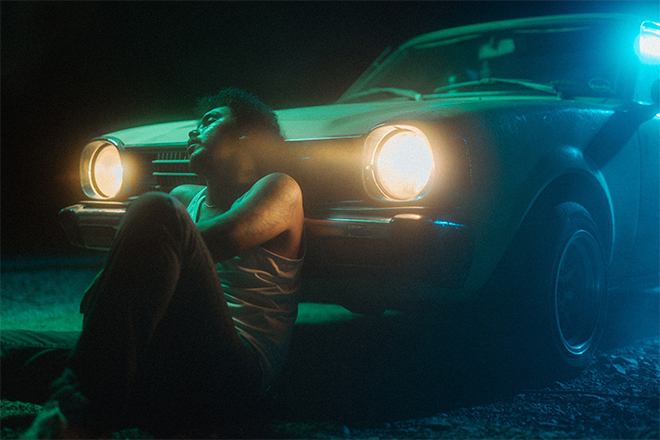 Asia
JRLDM & Gloc-9 get dark with 'Lagi Na Lang'
There is a lot of beauty in melancholy
---
From the very first seconds of 'Lagi Na Lang,' JRLDM and Gloc-9's collab released last week, it's easy to tell that this is going to be a hell of a gloomy track. It's slow and somber, just the way JRLDM likes his music. But the thing is that there is a lot of beauty in melancholy.
In a recent interview with NME, JRLDM explains his love of the darkness. "I wanted to make sad songs because I like sad songs. I find myself drawn to heavier emotions and instrumentals. I think that's because it's who I really am."
In the track and the video for 'Lagi Na Lang,' JRLDM explores depression and the discomfort of love gone wrong. The camerawork and cinematography are especially impressive with long shots looking perfectly planned and close-ups being deep and troubling. Gloc-9's verse fits right in the spirit as he double-times his way through a perfect sunset in the mountains into the night.
Hopefully, some of the artistry in 'Lagi Na Lang' can raise people's spirits so they realize that sometimes the most beautiful things come from the darkest times.
Check out JRLDM andGloc-9's 'Lagi Na Lang' below.