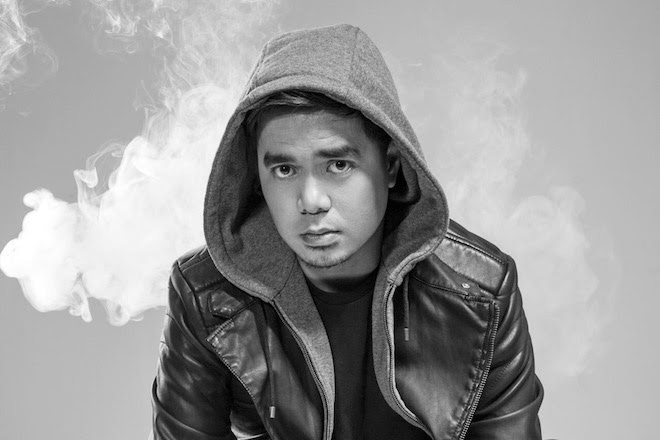 Asia
Gloc-9 & Hero team up for anthemic 'PASAN'
The Pinoy OG is back to drop life science
---
Gloc-9's 44 bars challenge is still going strong, but he is not taking any breaks. Weeks after his viral campaign burned up the internet, Gloc-9 dishes out a new track with the help of fellow Pinoy rapper Hero.
Titled 'PASAN' [Burden], the track makes a striking impression with its Boom Bap beat, catchy melody, and lyrical depth. Based on an original beat composed by the two talented rappers, 'PASAN' sounds good under Gloc-9's rhymes while Hero ricochets off the bouncy beat with sturdy confidence.
Aside from the beat, Gloc-9, as always delivered a straight-to-the-point motivational rap while he unloads his wisdom on how to advance yourself. This all may sound a bit lecture-y, but that's the magic of Gloc-9. The storytelling master manages to pull it off by layering his thoughtful insights with relatable personal stories while spitting bars eloquently. Hero is not in the shadows of Gloc-9's presence either as he capably spits analogy-filled bars.
'PASAN' marks the sixth release of Gloc-9 in the last three months, setting an astounding record considering he just put out his first independent album, Poot at Pag-ibig, in February after spending periods of his career signed to Star Music, Sony Music Philippines, and Universal. There are no words about another album yet, but based on his track record, it's safe to assume that Gloc-9 will continue to do what he pleases.

Check out Gloc-9's 'PASAN' featuring Hero below.