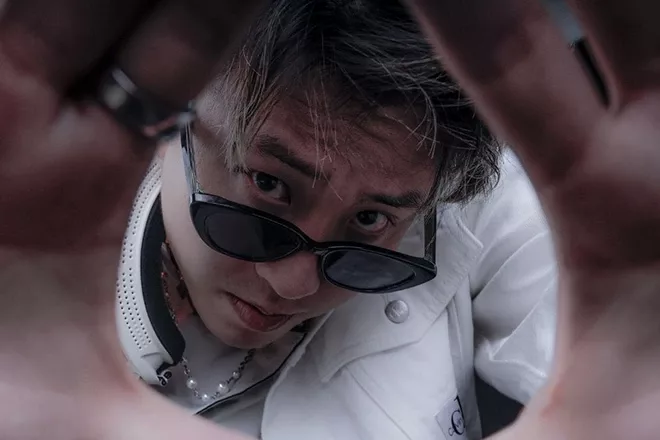 Asia
Zadon drops club-ready thumper '一个 Yi Ge'
The Singaporean rapper links up with Marquee's resident DJ
---
There is no better way to experience thumping tracks than being on a dancefloor with a big soundsystem, surrounded by fellow ravers. For Zadon, a Singaporean rapper, that's what he had in mind when writing his brand new single, '一个 Yi Ge'.
The track arrived on all streaming platforms on November 3 via DRINK Entertainment. It was produced by DJ NashD, who kickstarted his production career with this track. If there's anyone who knows how to get a dancefloor moving, it's him, a resident DJ at Singapore's largest nightclub, Marquee.
In a press release statement, Zadon shared that '一个 Yi Ge,' "has been a crowd favorite across all the shows I have been performing. It's a song that gets the crowd going, with people vibing and singing along to the lyrics every time it comes on. It's been sitting in the vault for quite a while, and I am so excited to share this with the world."
Zadon drops flashy bars on it, flexing the luxurious likes of Gucci, Bently, and Ferrari, backdropped by a 808-heavy instrumentation that will surely send crowds moving.
Check out Zadon's '一个 Yi Ge' below.

&t=6s