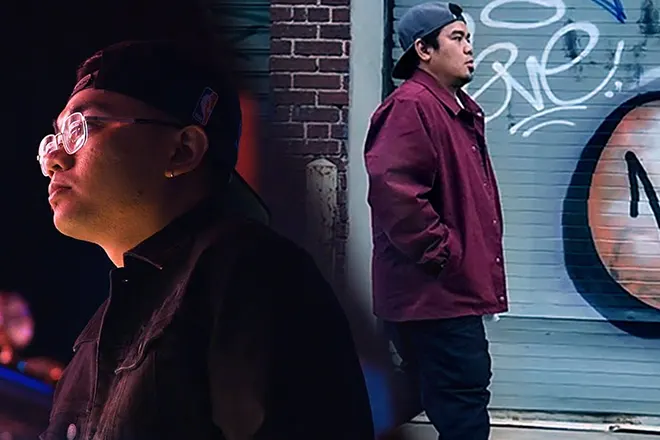 New Releases
Gloc-9 & Hero encourage sobriety with 'Di Umiinom'
This is the third collab between the two Filipino MCs
---
This summer has been different for Gloc-9. To celebrate his 25 years in the game, he has been in the US doing shows and backpacking around the country. Now, he is collabing with a rising star of the Filipino Hip Hop scene, Hero, in a song dedicated to sobriety, 'Di Umiinom,' roughly translated to 'Not Drinking.'
The soulful tune really shows why Gloc-9 has stood the test of time. He's great at being an elder statesman of Asian Hip Hop and giving advice to the youngsters coming up in the scene. Hero, who has done a scorching Freestyle Sunday for LiFTED, takes heed and raps like his life depends on it in this one.
The video was filmed in two different countries since Gloc-9 has been out on tour. His part is very back-alley New York City, with a lot of Notorious B.I.G. pieces in the background. For Hero's part, he shows what can happen when people have too many drinks too many times at the Tipsy Pig in Quezon City.
Check out Gloc-9 and Hero's 'Di Umiinom' below.