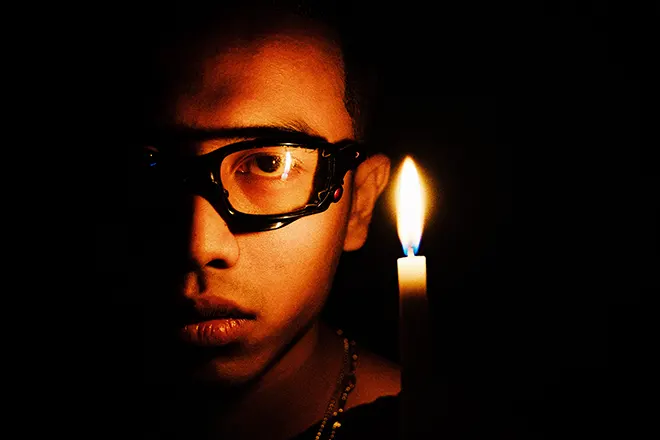 New Releases
Fariz Jabba shines in his own authenticity on 'Retreat'
"It's about living your truest form because we owe that to ourselves."
---
Fariz Jabba has been a staple in Singapore's Hip Hop scene for quite some time now. It all started as early as 2018 when he dropped his debut single 'Ape Sia,' which blew up. And how could one forget the string of freestyles he's done with labelmate Yung Raja that went viral on Twitter? The duo was also featured on Joe Flizzow's 16 Baris, spitting immaculate rhymes and exhibiting their prowess as MCs. Now, he's finally back with a single after two whole years.
Titled 'Retreat' and arriving via Def Jam Recordings, the track is Fariz's first solo single release since 2020's 'Nak Tak Nak.' Produced by RIIDEM, the track's instrumental features a slow-riding beat and heavy 808s. Fariz kills it with his cold and smooth delivery. It's not a dance floor heater but it is incredibly infectious and has serious replay potential.
In a press release, the Malay-English MC hailing from Singapore shared that the inspiration for the track came from a place of realizing who he is and sticking to exactly that. "It's absolutely freeing to not conform to other people's expectations - and the track is about freedom in my own retreat. It's about living your truest form because we owe that to ourselves."
Check out Fariz Jabba's 'Retreat' below.