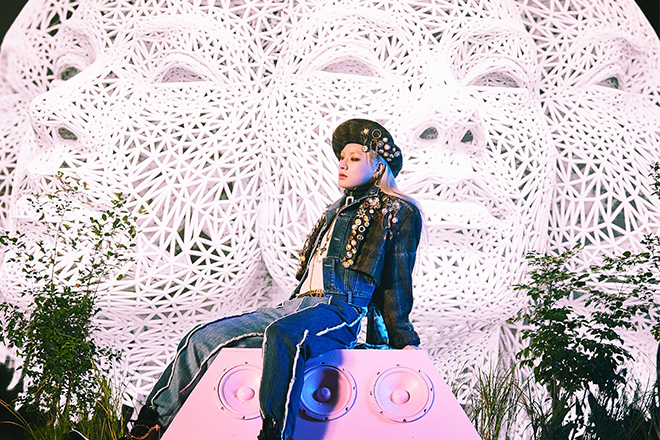 Asia
Drag Queens & Bass House: Victon's Do Han Se [도한세] debuts 'TAKE OVER'
Is KHop ready for a gender-fluid rapper?
---
Being one of the superstar members of a famous KPop band has to be bizarre. You have been trained in singing and dancing for many hours from a young age, so your childhood is taken from you. Once you blow up, millions of people follow your every step and move so you can't have a normal life. And a lot of times, then you get bored. It's not fun being micro-managed by corporations that are only out to sell records. Soon the day-to-day KPop star things lose their luster and you start thinking outside the box.
Do Han Se has been 'the rapper' member of the KPop band Victon since its inception in 2016. He's been hinting at an album all year long and 'TAKE OVER' is his first single for his six-track album BLAZE released on September 25. The eye-opening video is Do Han Se's take on gender fluidity featuring high tempos, big budgets, drag queens, and rapping on a Bass House track. He takes no prisoners wearing a long, straight blonde wig with a bedazzled jacket and plenty of flare to start off. In another scene, the blonde wig now has a few braids and purple tint. In yet another scene, he sports a beret with what can only be called a plethora of broaches on the hat and jacket. He's also brought a few drag queens along for the ride. Do Han Se seems to have found the key to living his best life.
Do Han Se is using 'TAKE OVER' to break out of KPop and KHop boxes and smash the norms that have been created over the years. His fluidity and bravery will be beneficial to everyone, especially those who don't quite fit in, over the long run.
Watch Do Han Se's 'TAKE OVER' below.