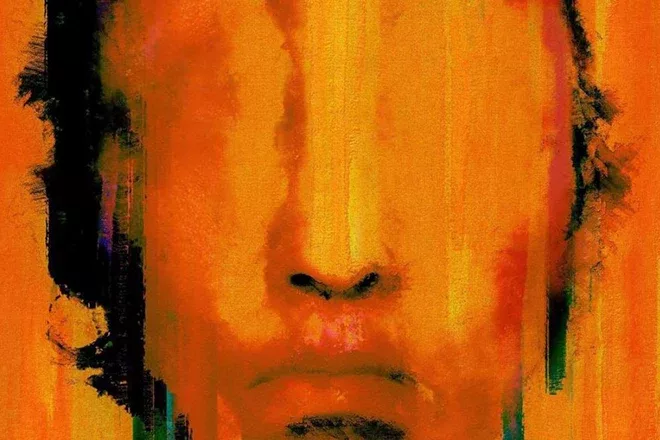 Asia
Dabin hangs up DPR: releases 'Till I Live' under new moniker & label
A new era of artistry is here
---
The South Korean collective DPR [Dream Perfect Regime] has been at the forefront of Korean Hip Hop and R&B since they first started in 2015. All the members of DPR have the acronym attached to their stage names – DPR Live, DPR Ian, DPR Cream, DPR Rem, and DPR Cline.
However, DPR Live, one of its co-founders, has decided that it's time for him to take a step back. Earlier this month, he announced that he will now be dropping music under a new moniker, Dabin, which is his real name. Dabin has also founded a new label called CYTL, where he will be releasing his new music.
The first-ever single came on October 18, titled 'Till I Live.' If anything, the track acts as a declaration of a new era of artistry from Dabin, as he drops his truth over a minimalistic beat. Now, he's not bound by the constraints of the DPR sound. Instead, he has full control of whatever it is that he wants to put out, and we're all here for it. Danbin feels like he's got a bit of a chip on his shoulder on 'Till I Live,' and that's a good thing for MCs to have when they feel reborn.
Check out Dabin's 'Till I Live' below.