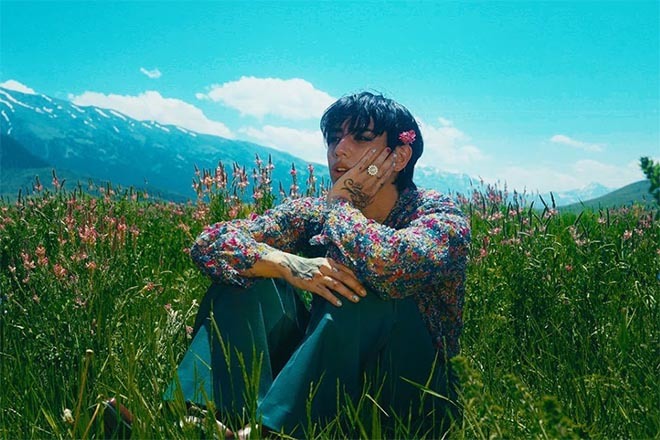 Asia
DPR Ian is crying out 'Peanut Butter & Tears'
The first taste of his forthcoming EP in October, Dear Insanity
---
The Australian-born, South Korea-based artist DPR Ian has been quietly cooking up a storm this year. Last year, he dropped a brilliant 12-track album in July and spent most of the year touring. While others take a break after a year like that, DPR Ian kept pushing in 2023 and had a break-out set at Coachella. Now, DPR Ian is back with a brand new single titled 'Peanut Butter & Tears', which will be part of his upcoming EP, Dear Insanity, which is slated for release in October.
The track exemplifies why DPR Ian is currently killing it in the alternative R&B circuit. It doesn't sound like your average Pop track, and he blends both moody and soulful sounds together seamlessly, while still retaining a sense of catchiness. A brilliant music video also came with the track's release, bringing about a Wong Kar-wai meets sci-fi vibe.
Check out the official music video for DPR Ian's 'Peanut Butter & Tears' below.