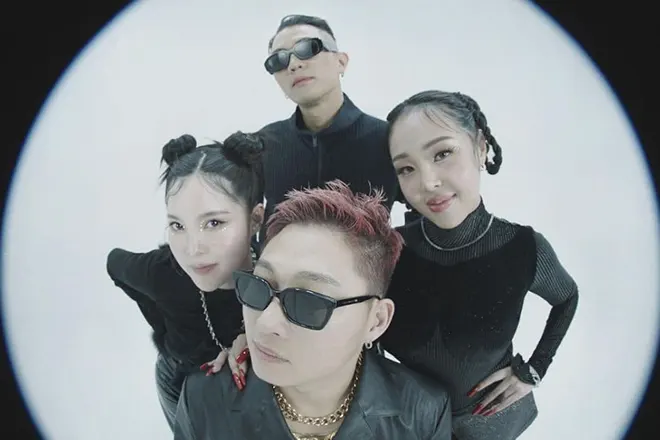 Asia
Break a 'SWEAT' with Swings, JINBO, INJAE & Yoon Da Hye
AP Alchemy's newest single following their compilation album in March
---
AP Alchemy, a South Korean company founded by veteran rapper Swings, was established earlier this year, and it's not playing any games. Last month, AP Alchemy dropped a brilliant 10-track compilation album featuring various artists and a range of genres. It seems as though that was only the beginning.
On April 12, AP Alchemy released a brand new single featuring Swings, JINBO, who also doubles as the producer of the track, INJAE, and Yoon Da Hye. The three-minute cut sits in the realm of Hip-Pop, a subgenre that is arguably done best in South Korea. A soulful and groovy instrumental takes complete control of the track's mood, and anyone is bound to break a sweat dancing along to it. The MCs don't hold back either, oozing out sultry and suave lyrics that hit all the right spots.
A music video accompanied the track's release, displaying the four MCs in the freshest fits, backdropped by minimalistic set designs. AP Alchemy is churning out great music out of the South Korean channels right now, and they're definitely on track to be a major player in the industry.
Check out the official music video for 'SWEAT' featuring Swings, JINBO, INJAE, and Yoon Da Hye below.