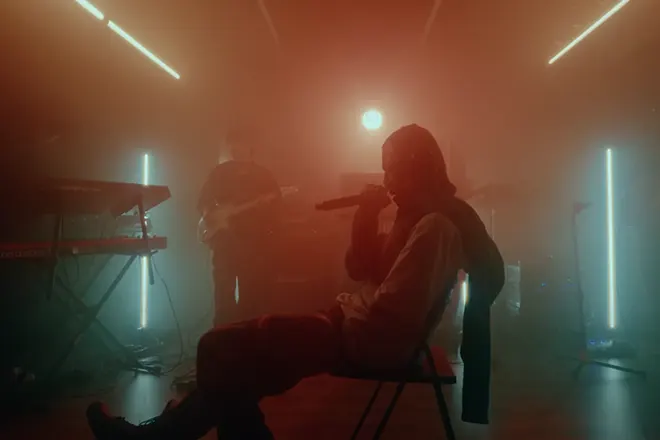 Asia
5 Korean MCs come together in a live studio session for 'SIDE' track
Swings, MASON HOME, Raf Sandou, 김상민그는감히전설이라고할수있다 & 율음 rock it out
---
More often than not, we don't get to see MCs dropping their bars to a track live in the studio. Instead, we're either streaming it on our phones, listening to it via a physical album, or watching its music video.
But thanks to AP Alchemy, a South Korean holding company founded by veteran rapper Swings, we're given a taste of a live studio session. On March 22, AP Alchemy : Side A was released, a 10-track album. Swings in on eight of the tracks, and is accompanied by a bevy list of emerging and established Korean MCs.
Track eight, titled 'SIDE,' was given the live studio session treatment. Accompanying Swings on the track is MASON HOME, Raf Sandou, 김상민그는감히전설이라고할수있다, and 율음. MASON HOME opens up the track with his silky voice, which is then followed by Raf Sandou's verse. 김상민그는감히전설이라고할수있다 brings a fiery energy to the track, while Swings cools it off with a melodic flow on his verse.
Check out the live studio session of 'SIDE' or the fill AP Alchemy : Side A below.