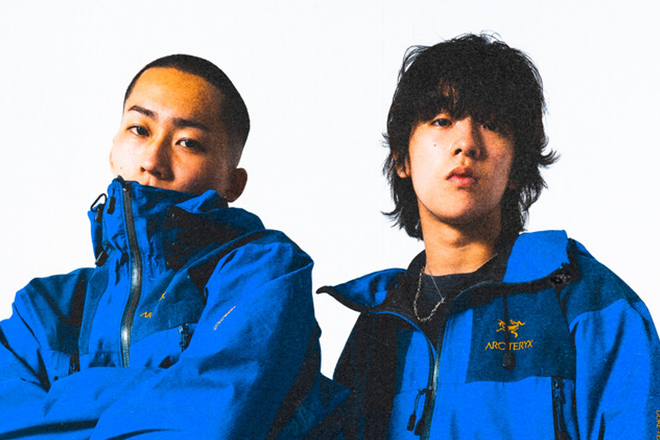 Asia
Bleecker Chrome releases new full length SEVEN THIRTY ONE
Japanese duo are back from hiatus with a blend of styles
---
Bleecker Chrome, consisting of New York transplants KENYA and Xin, have recently released their first full-length album, SEVEN THIRTY ONE. The album has 12 tracks, and their sound lands somewhere between JPop's moodier stylings, Emo Rap, and R&B. In other words, they sing, rap a little, and use autotune over Trap beats – all to interesting effect.
After releasing their first EP over two years ago, the two pursued solo projects but decided to come together as Bleecker Chrome again and have named their album SEVEN THIRTY ONE because that's how many days it's been between releases. With a unique writing style and sound the pair have captured an audience in Japan, and enlisted the production talents of hot producers VLOT, RIMAZI [known for his work with AK-69] and PulpK. It seems to be working, as they were selected to Spotify's RADAR: Early Noise2022 this year.
They have also been selected as the opening theme artist of the latest series of popular TV Anime Prince of Tennis with YOSHIKI EZAKI, another young Hip Hop artist. The anime is celebrating its 20th anniversary and expectations are high for its July debut.
Check out Bleeker Chrome's 'U' or the full album SEVEN THIRTY ONE below.