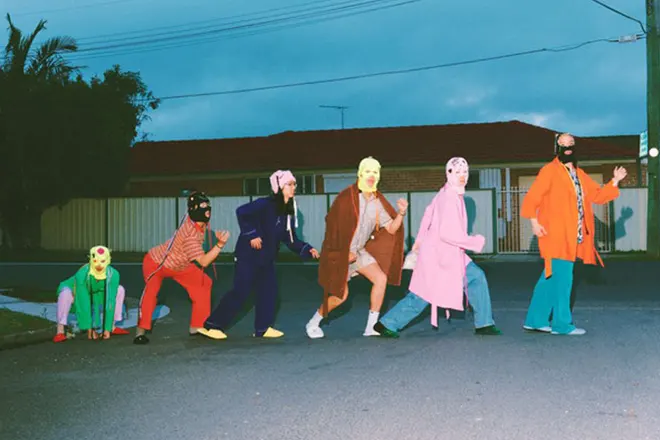 Asia
ron & 1300 will get you to 'Mosh' with 'Elegance' on their collaborative project
The release is packaged as a double-single
---
Hip Hop has evolved throughout the years, with each generation having its own distinctive sound. The likes of LL Cool J and Public Enemy dominated the 80s; B.I.G., Tupac, and the Wu-Tang Clan ruled in the 90s. Fast forward to today and genres like Trap, Drill, and Lo-Fi are high on the charts, but many MCs taking an alternative approach.
The Korean-Australian rap collective 1300 is one of them. ron, a Korean MC whose real name is Jung Min-Seung, linked up with the collective to drop a brilliant double-single release titled dead or alive. The two tracks, namely 'Mosh' and 'Elegance' were produced by his fellow compatriot, dress.
'Mosh' takes on a high-energy approach, with members from 1300 taking turns spitting their bars with Ron. Its production brings about a boisterous sound, which fits right in with the track's lyrics. And of course, it's easy to visualize mosh pits forming once they perform this live.
On the other hand, 'Elegance' opts for a mellower and darker style as compared to the former track. Stripping away from the intensity of 'Mosh,' 'Elegance' sees the brilliant intertwining of R&B and Hip Hop elements. Towards the last minute of the track, the beat switches up to a fuzzy bassline and fluttering hi-hats, giving the artists' melodic voices center stage.
Check out the music videos for 'Mosh' and 'Elegance' down below.