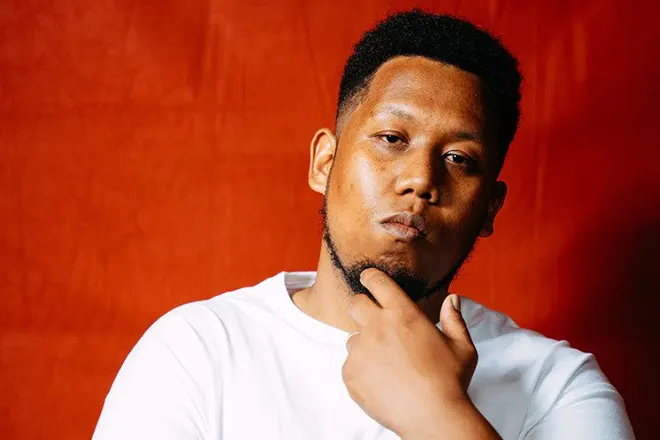 Asia
OMSB Invites listeners on his 'Vision Quest'
It's the legendary rapper's first release following his 3rd studio album
---
Following 2022's 'Album Of The Year'-winning ALONE, Japanese Hip Hop legend OMSB returns with a new single – 'Vision Quest', a soulful Boom Bap banger that sees him still at the top of his game 20 years into his career.
Produced by Aaron Choulai, Western soul samples are interlaced throughout – reminiscent of some of the most iconic songs from 90s New York Hip Hop. Think Nas or Mos Def's early career, but replace that with a Japanese rapper whose 20 years on the mic lends him an unshakable confidence in his performance. OMSB spits bar after bar, forgoing any hooks or choruses in favor of running victory laps around his competition.
OMSB began his career as a member of the hip-hop group D.A.N. [Dope Amoeba Nation] in the early 2000s, and dropped his first solo album, OMSB, in 2007. Building his career off socially conscious lyricism – the Yokohama rapper is an advocate for causes against poverty, inequality, and racism. OMSB yearns to provide a voice to the underrepresented.
Listen to OMSB's 'Vision Quest' below.