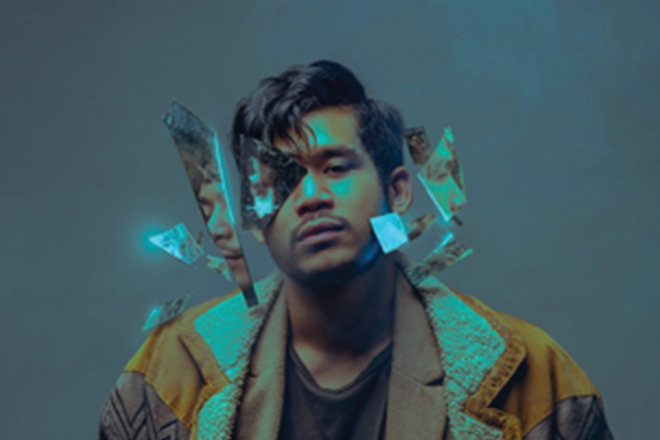 New Releases
A. Nayaka teams up with Sippy Straw Greg & K. Waltz on 'PTM'
The single is from the Indonesian rapper's album Cold Cuts
---
Coming off the release of his album Cold Cuts earlier this year, Indonesian rapper A. Nayaka, also known as Ariel Nayaka, drops the music video for the standout track 'PTM' with fellow rappers K. Waltz and Sippy Straw Greg.
Opening in a dimly lit studio with Nayaka clad in a black ski mask, he starts the track off with a blistering verse as the visuals cut to the Indonesian nightlife with clips of Nayaka performing at packed venues. Sippy Straw Greg appears alongside him, with a killer verse of his own alongside scenes of him rapping on a mountain top. K. Waltz then appears at the end with his posse, delivering a performance that sees him rhyming both with and without Auto-Tune.
It is the rapper's first music video since 'Orang Lain [Other People]' in 2021. A. Nayaka also made an appearance on fellow Indonesian MC Ben Utomo's single 'Do Or Die' – a motivational track about doing everything in their power to reach the top.
This music video might also serve as the last English music video Nayaka will put out in a while, as he revealed his plans on social media to return to rhyming in Bahasa for his future projects. We cannot wait to see the talent that he will be bringing through his mother tongue.
Check out the music video for A. Nayaka, Sippy Straw Greg, and K. Waltz below.