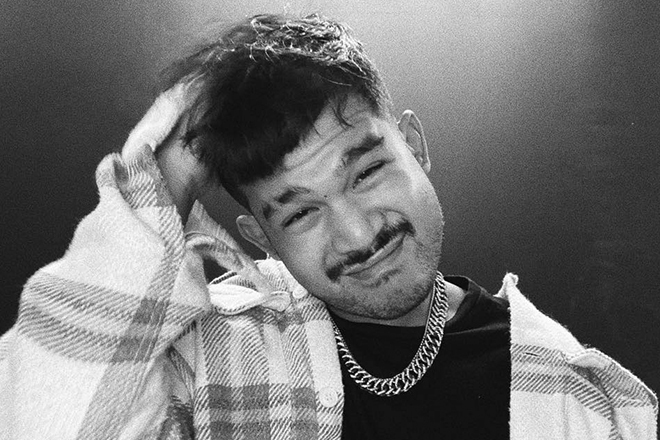 Asia
A. Nayaka delivers the Cold Cuts
Indonesian rapper drops an LP of Trap & Drill heaters
---
Indonesian MC A. Nayaka has just released a tight seven-track project called Cold Cuts. As a followup to his single, 'Balance' the album casts a wide net, with Singaporean rappers YHB Sleepsalot and Louie Indigo, along with Wolfy, Sippy Straw Greg, and K. Waltz all contributing.
The long player is a collection of up-to-the-minute-sounding Trap and Drill tracks. In a recent interview, A. Nayaka explained, "Drill has been on my playlist since the start of the pandemic. Drill has a unique groove compared to more traditional Hip Hop and Rap." Standouts include 'Time,' a bass-heavy banger where A.Nayaka raps about being on the come up, and 'Woke Up In Paris,' where he switches up his flow effortlessly, reminiscent of stylistically adept MCs like Drake. On 'Sports Mode' the Houston-by-way-of-Jakarta rapper stays faithful and reps the Southside.

Being a byproduct of the two cultures, this rising bilingual rapper also mentioned on social media that most of the album's lyrics were freestyled and that Cold Cuts may be his last full English project. We look forward to him rhyming in his mother tongue Bahasa soon.
Check out A.Nayaka's Cold Cuts below.