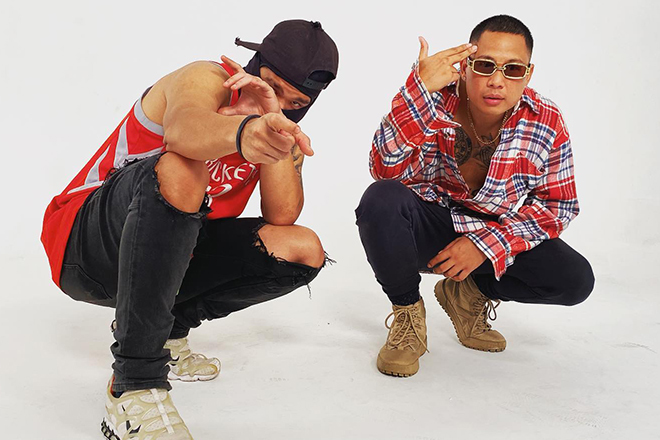 New Releases
Ben Utomo & A. Nayaka run circles around the competition on 'Do Or Die'
This impressive collab shows that the Indonesian rappers are on fire
---
"Do or die, do or die yea we gotta stay alive/Do or die, do or die so we do it on my side," Ben Utomo smoothly raps on 'Do Or Die.' As an artist that thrives on the hustle and grind mentality, much of Ben's music is a declaration to anyone who thinks he has any intention of giving up his dreams – to tell them that the self-made INDO KID will always be aiming for the top.
On 'Do Or Die', both Ben Utomo and A. Nayaka spit fiery and passionate verses over the modern Trap production. There's little here that deviates from the classic Trap banger formula, but why would they need to? Both rappers are front and center with their rhymes that completely captivate listeners. Their infectious energy and impressive skills are more than enough to keep anyone coming back for repeat listens.
In the track's music video, Ben and Nayaka don red and black outfits for a visual that matches the minimalistic nature of the song. Backed by nothing but a pure white background, the rappers get up and close to the cameras and show that their bite is just as menacing as their bark. Each of them charismatic on the camera and distinctly aggressive on the mic.
Watch Ben Utomo and A. Nayaka's music video for 'Do Or Die' below.