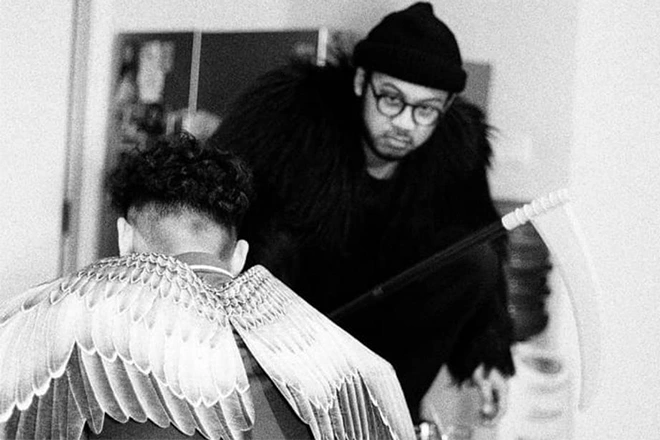 Asia
BAP. begs for time on 'Q4 2021'
The Indonesian MC returns with an introspective single
---
BAP. is the moniker of Kareem Soenharjo, an Indonesian MC from Jakarta. The 27-year-old rapper has been releasing music since 2014 and has built up a reputation for himself within the Indonesian scene. Over this time, he has collaborated with names like ENVY*, Laze, and Greybox.
BAP.'s last body of work dropped in 2022, a brilliant 12-tracker called MOMO'S MYSTERIOUS SKIN. 2023 has been a slower year for the Indonesian MC, but greatness doesn't need to be rushed. On August 25, he released 'Q4 2021,' a brand new single that serves as a glimpse into what he's been cooking up quietly.
The single also marks the first of three that's slated for release this year. On 'Q4 2021,' BAP. goes introspective, describing the track as, "song about getting used to it." He holds nothing back here, dropping bar after bar about his struggles over a melancholic beat.
Despite it, he knows he'll power through them. On the track's culmination, he declares, albeit sombrely, "I know I'm getting there I know they're proud of me/I know my grandparents gonna be proud of me/But for now the only thing that I can do/Is really just be getting used to it/Gotta get used to it."
Check out BAP.'s 'Q4 2021' below.