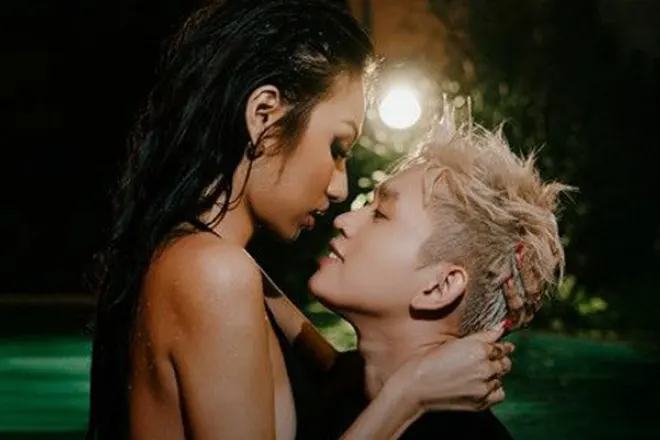 Asia
B Ray indulges in a life of hedonism with Helia & Hoàng Tôn on 'BÍ MẬT NHỎ'
This three-way Vietnamese collab is rocketing up the charts
---
The energy coming out of Vietnam in terms of Hip Hop is brilliant at the moment. A ton of great releases have come out recently, and Vietnamese artists are getting featured on major international platforms. Things are only going up from here on out, and it's an exciting thing to witness.
Most recently, a three-way collaboration between rappers B Ray and Bảo Hân Helia alongside singer Hoàng Tôn dropped. The track, 'BÍ MẬT NHỎ,' loosely translates to 'Little Secret,' arrived on February 25.
B Ray opens up the track with his signature laid-back flow, dropping bars about his hedonistic lifestyle over a slick minimalistic beat. The baton is then passed to Hoàng Tôn, who brings a whole lot of R&B flavor to the single. You'd think that Bảo Hân Helia has been rapping all her life when you hear her verse, but she only began to officially release music in 2020.
The accompanying music video has been gaining heaps of views since its release. It features the three artists skillfully doing their thing, spliced along with scenes of B Ray and his romantic conquests.
Check out the video for B Ray, Bảo Hân Helia, and Hoàng Tôn's 'BÍ MẬT NHỎ' below.