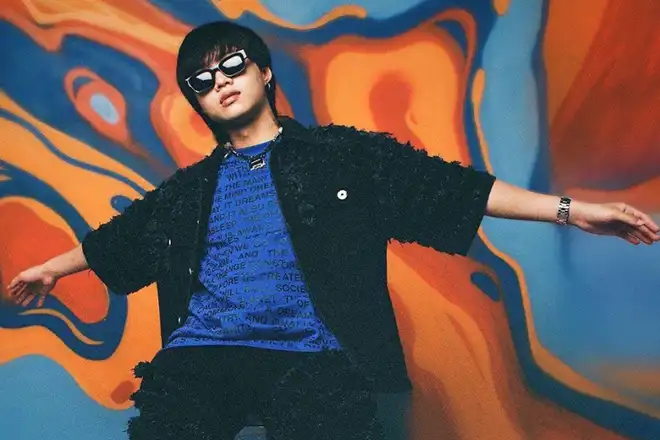 New Releases
Low G has angels & demons on his COLORS performance of 'Thiên Thần Ác Quỷ'
Low G is the 3rd Vietnamese artist featured on COLORS this month
---
COLORS, the German music performance platform by COLORSxSTUDIOS, is riding the Asian Hip Hop wave in 2023. Earlier this month, they released the stunning performance from Vietnam's queen of Hip Hop, Suboi, in 'Best Friend'. Other notable videos from India-born Jitwam, Thailand's Flower.far, Malaysia's Lunadira, and Vietnam's Mỹ Anh have been put up as well.
Now it's Low G's turn to grace the minimalist stage of COLORS. The Vietnamese MC performed his latest single, 'Thiên Thần Ác Quỷ [Angels and Devils],' which was released on February 17. The COLORS showcase dropped three days later and has racked up over 100,000 views as of the time of writing.
LiFTED knows Low G as an MC that's original and someone that does not chase after commercially-successful formulas. Now the world gets a glimpse into his skills through his hard-hitting COLORS performance. Low G doesn't hold back for a second and exhibits the killer flow that Asian Hip Hop fans are all well-acquainted with. Low G's rap career began in 2020, and watching his rise shows that the sky is the limit for anyone with unlimited creativity.
Check out his Low G's performance of 'Thiên Thần Ác Quỷ' below.