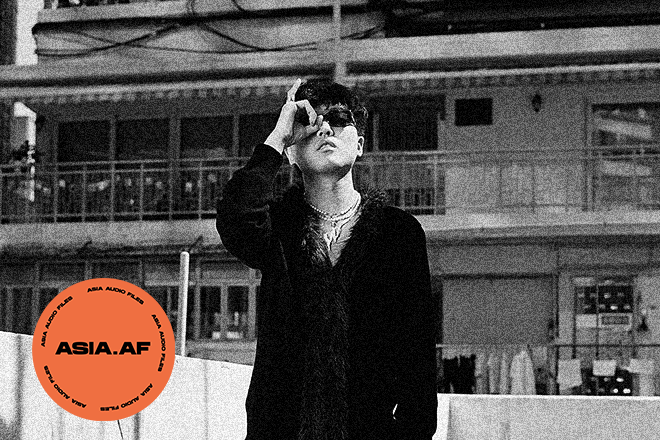 Review
ASIA AF: 'Disco 505'
by N.O.L.Y. [Prod. Floyd Cheung]
---
TITLE: 'Disco 505'
ARTIST: N.O.L.Y. [Prod. Floyd Cheung]
RELEASE DATE: June 8 2021
RATING: 7.5/10
Hong Kong rapper N.O.L.Y. has been quietly putting together a substantial body of work over the past few years. As one half of the DragonTown project [with YoungQueenz], he has made a name for himself not only in Hong Kong's thriving Hip Hop scene, but also with shows everywhere from Shanghai and Taipei to London and Paris.
His latest single, 'Disco 505' on Wild$tyle Records is an auto-tune beast with a dirty Trap beat that features an ethereal, circus-like melody by producer Floyd Cheung and N.O.L.Y.'s smooth, rapid-fire flow. This song will catch you off guard, and the elements all add up to a certain hookiness that isn't about the lyrics as much as it is the cadence and melody.
"Oh my money thick long – 'signer drip drippin' I'm keepin' it stackin'" keeps the messaging right on par with lots of Hip Hop tracks, but what sets it apart is the delivery. Coming on the heels of his recent single '荊棘GING GIK,' 'Disco 505' is adding to what will eventually be a substantial full album this summer. Stay tuned!