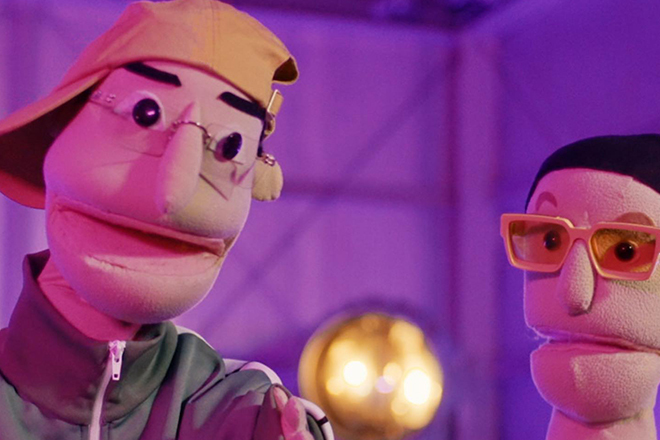 Asia
YOUNGGU & Twopee link up on 'Waan'
It's the second video off of YOUNGGU's sophomore album Trap King
---
While the kingdom of Thailand still slowly crawls toward reopening following its latest wave of coronavirus infections, the Rap scene in the country is moving forward at a much faster pace. At the forefront of this scene is the promoter, entrepreneur, rapper, label boss and CEO - YOUNGGU - whose meteoric rise to stardom in Thailand is well documented.
When we last checked in with YOUNGGU he was hot off the heels of his video release for 'DOO ORK' [ดูออก], which featured label mates Saran and Diamond.MQT, and was the lead track from his forthcoming album Trap King. With the album now out, YOUNGGU has enlisted the help of fellow Thai rapper and celebrity Twopee of Southside for the album's second video 'Waan.'
Produce by SPATCHIES and released via Pretty Rich Records Label, 'Waan' sees the pair sliding into their R&B shoes for the duet. Directed by Kick The Dust, the video follows the rappers as they kick lyrics about female love interests while turning up and eating snacks with a gang of muppets. Towards the end, YOUNGGU and Twopee are transformed into their own muppet versions, so it's worth the watch for that moment alone.
Check out the video for YOUNGGU and Twopee's 'Waan' below as well as his album Trap King.