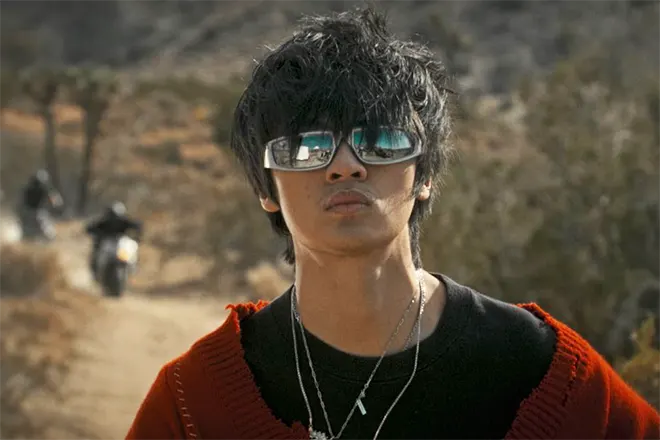 New Releases
Warren Hue drops video for title track 'Boy Of The Year'
He truly is 88rising's Boy of the Year
---
Indonesian rapper Warren Hue has had an immense 2022. He dropped an album aptly titled Boy Of The Year, became one of the first Indonesian acts alongside NIKI and Rich Brian to perform at the famed Coachella, and is having an all around good time with his new-found success. At the age of only 20, Warren Hue has made quite a name for himself and his future looks mighty bright.
Hue was LiFTED's cover star back in August, and he shared an inside look as why Hip Hop is his favorite genre, and how he tackled writing songs for his newest album. He said, "It allows you to storytell and creates interesting patterns and cadences with the music. It was always fun to create new worlds with it. I was very much into the idea of album making and creating a new version of yourself in music so that's what led me to write all these songs."
On November 30, Warren released a music video for the album's title track, and it's a big one. Hue is seen being chased around a desert by people on motorbikes spliced together with trippy visuals and cuts of himself looking rather amiss.
With his huge year about to be capped off by a hometown set in Jakarta for Head In The Clouds over the weekend, Warren is truly living the 88rising dream as 'Boy of the Year.'
Check out Warren Hue's music video for 'Boy Of The Year' below.