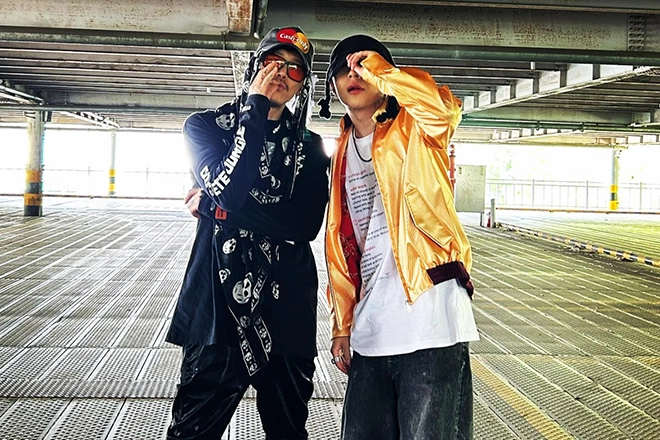 Asia
Woo demands a 'Ransome' on stellar new single
The lowkey tune features fellow Korean MC BILL STAX
---
Is it possible to buy happiness and comfort with money? That's what Korean rappers Woo and BILL STAX hope to achieve on their new single 'Ransome,'
Woo has come a long way since his debut in 2017. Since signing to Jay Park's label AOMG, the Gyeongju rapper has enamoured fans with his dark yet witty lyricism – a trait that really shows itself on 'Ransome.' He raps about calling up Warren Buffet to ask about investments, distracting himself from the fact that he's torn with guilt. This trademark humour shows him as one of Korea's most interesting MCs, and the BILL STAX co-sign only furthers that statement. Getting a veteran of his status is a testament to his growth and confidence.
'Ransome' is Woo's first release in 2023, which is expected to be part of Woo's upcoming album, which has not been announced yet. It also comes off his incredible EP comma, which dropped last year – a project that tugs at our heartstrings on topics such as his mother and loneliness.
The song's music video sees both artists rapping in an abandoned warehouse, on worn-down rooftops, and a few Big Lebowski references are made, such as a bowling alley and a briefcase full of money.
Watch the music video for Woo and BILL STAX's 'Ransome' below.