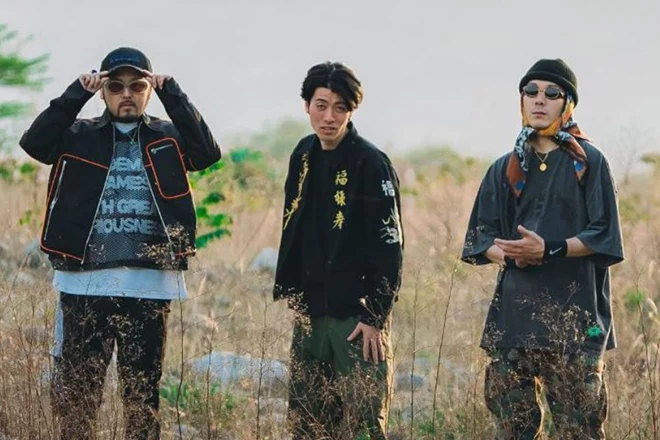 New Releases
Japan's SKRYU, TAKE-M & IKE uncage themselves on 'TOKYO ZOO'
A thumping three-minute heater will rile you up
---
A collaborative track between MCs is always a fun thing to indulge in. Not only is it a great way to be acquainted with an MC one might not have known at first, but it allows the listener to see what can be birthed out when like-minded individuals come together.
On May 20, Japanese MCs SKRYU, TAKE-M, and IKE dropped their joint single, 'TOKYO ZOO', a thumping three-minute heater. The track was produced by IKE, an MC whose sound is heavily associated with 1990s Hip Hop. However, on 'TOKYO ZOO', he produces a loud, feisty take instead – completely stripping away from the themes surrounding the Golden Era.
A faint scream opens up the track, and before you could even react to it, SKRYU jumps in with the track's first verse. His delivery alternates between fast-and-furious and calm-and-collected, not missing a beat throughout. TAKE-M takes the baton from SKRYU, and he speeds off through a spitting onslaught. Then, IKE takes up the mic and drops what is arguably the track's best verse with a killer flow – murdering the very beat he produced.
The track culminates with the three MCs going back-to-back displaying their fantastic chemistry.
Check out the official music video for SKRYU, TAKE-M, and IKE's 'TOKYO ZOO' below.