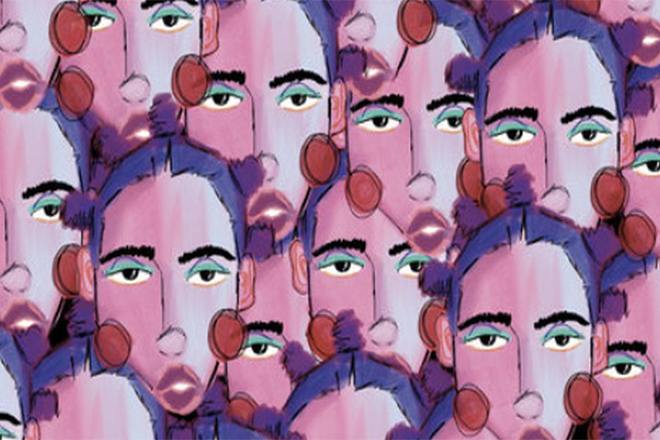 Review
TOKiMONSTA & Tinashe team up for 'I'm Every Woman' cover
The new, slow-rolling sun-drenched tune stands up to the funk & disco versions
---
As Black History Month transitions to Women's History Month in the US, TOKiMONSTA and Tinashe's cover version of 'I'm Every Woman,' a disco classic released in 1978 by Chaka Khan, straddles the line between the two.
Doing right with a cover song is never easy, especially since another legend already covered it. Whitney Houston added her funkdafied flavor to the song on The Bodyguard soundtrack in 1992.
In 2021, TOKiMONSTA and Tinashe team up for the cover, and it's a worthy version. TOKiMONSTA's beat sits right between the disco and funk versions of the song. It's sunny, daytime funk, but also has a warm-up nighttime vibe to it, so it could be played anywhere. Tinashe's vocals, while not there on the level with Chaka and Whitney, are silky smooth and ride the beat in a very satisfying way.
'I'm Every Woman' shows up on The Undefeated's Music for the Movement Vol. II, which features other heavyweights doing covers. Freddie Gibbs takes Gil Scott-Heron's 'Winter in America' and makes it his own, while Tobe Nwigwe's cover of Harold Melvin & The Blue Notes' 'Wake Up Everybody' is both modern and a throwback.
TOKiMONSTA and Tinashe's 'I'm Every Woman' can be listened to below and the whole Music for the Movement Vol. II can be streamed here.