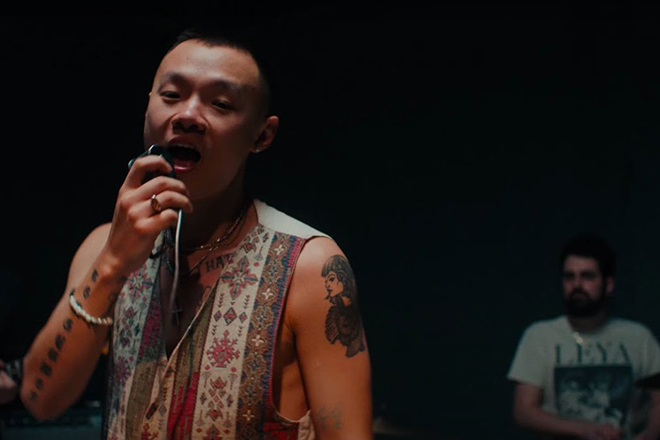 New Releases
'Take Off, Touch Down' shows Bohan Phoenix in a funky new light
The anticipation for Bohan Phoenix's album is building
---
After a few years of a pandemic, it sure feels good to be outside. Bohan Phoenix is riding that wave and doing all kinds of amazing things like performing at NBA games, sending out love songs to New York City, and now, he's getting really funky.
In the second single off his album to be out during summer 2022, 'Take Off, Touch Down,' there is something new about Bohan. He's got a pep in his step and a glide in his stride. He's moving and grooving like there is tomorrow. It's official - Bohan's got the funk!
As soon as the beat comes in, it's nothing like Bohan has ever done. He's got a band backing him who gives him some funkiness to sing and rhyme over. On the hook, Bohan is also trying something new. He's singing as well as rapping. He shows that he's got a bit of a falsetto deep down there somewhere.
In the video for 'Take Off, Touch Down,' Bohan's happiness is infectious. He's really enjoying himself which makes anyone watching feel good, too. It might be the funky vest. It might be the funky drummer. Whatever it is, we want more of this Bohan.
Check out Bohan Phoenix's 'Take Off, Touch Down' below.