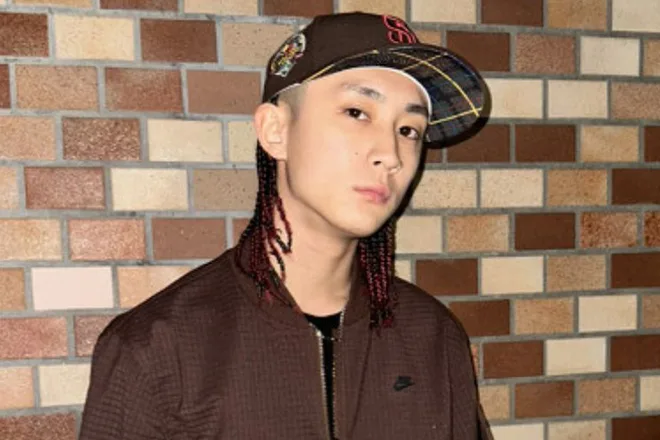 Asia
Tade Dust spreads good energy on 'Gimmie Your Soul'
There's nothing like sweet, sweet Soul music
---
Hip Hop culture has always been prevalent in Japan. Whether that's through music, dance, DJ-ing, or even streetwear – Japan has always been on the pulse of it. If you dig further, you'd also learn about the seminal trio Yellow Magic Orchestra, and how their use of the now iconic Roland TR-808 drum machine influenced early Hip Hop.
So it comes as no surprise that Japan is a breeding ground for dope MCs, and how healthy its mainstream and underground scenes are. One of the said dope MCs is Tade Dust, who smashes soulful beats as well as hard-hitting thumpers.
His latest track, 'Gimmie Your Soul,' arrived on all streaming platforms via night cat fam on August 18. A soulful sample opens up the track, with a woman singing "Gimmie/gimmie/gimmie your soul', followed by D3adStock's producer tag going "Wake the Dead!", which then transitions into a stomping Drill beat. Tade Dust spreads ultimate feel-good energy on it, spitting out rhymes about being grateful, surrounding yourself with love, and getting better in life.
A music video was released a day after, which follows the Japanese MC throughout a summer day driving around town, visiting the barber shop, chilling with the homies, and of course, studio sessions. The good vibes are infectious as Tade Dust gets a piece of your soul.
Check out the music video for Tade Dust's 'Gimmie Your Soul' below.