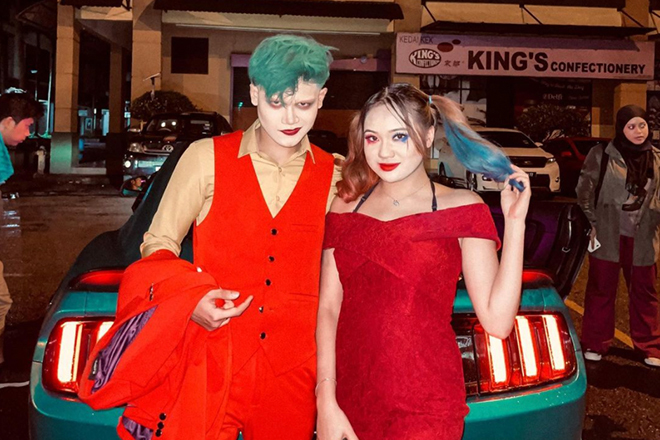 Asia
Syameer Azmi moves into Hip Hop with 'Alah Kantoi'
The rising star's single also features SHEE
---
Constant internet virality is a skill that's difficult to replicate and even more arduous to pull off on a consistent basis. Yet, Malaysia's Syameer Azmi has proven time and time again that he's a master at social media engagement and outreach. He's an influencer whose ability to entertain is only limited by how immaculate his jawline looks.
On his profile, you'd often come across clips of Syameer equipped with nothing but his guitar and voice, posting covers or originals that are made to make any listener swoon over his vocal charisma. Thus, it only made sense that he'd eventually take his skills to the big leagues and become a full-fledged artist - starting with his single 'Alah Kantoi.'
The melodic Pop Rap track sees Syameer singing about a woman who toyed with his heart and his ability to see through her lies. Meanwhile, guest star SHEE hops in with a blistering Rap verse that's from the perspective of the woman in question, where she fires back at his weak-willed nature. It's a spiteful track that also somehow makes for an amusing and engaging listen.
The 'Alah Kantoi' music video then sees Syameer dressed in Joaquin Phoenix's Joker attire, playing on the chaotic nature of the track. He dances in the middle of a staircase and is a generally unhinged presence around his business associates, yet somehow he's only subjugated around the woman in the video, played by SHEE. The video is a fitting thematic narrative for the track.
Check out Syameer Azmi and SHEE's 'Alah Kantoi' on YouTube here [it's blocked from being embedded] or listen to the track below.